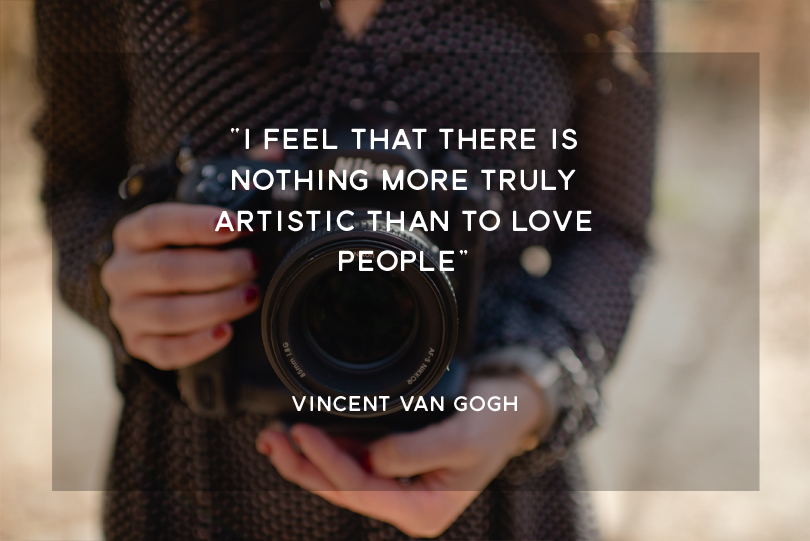 I believe that when you love people, life can take you on a journey that you may not have seen coming. We are ever changing and constantly evolving into a better version of ourselves, and I want to capture who you are now with the people you love – in the present. This journey is an art in itself.
Meet Allison
| | | |
| --- | --- | --- |
| My Family | My Pup | My Happy Place |
My Adventure
I'm an Atlanta photographer who traded in my "CAH" in for a "CAR" ten years ago when I moved to the south. I have absolutely no problem spending a lazy night in with my husband, curled up on the couch with pizza and
Publix petite fours
. We have a
weimaraner
who is our dog child. I can't keep a cactus alive. Sometimes I snort when I laugh. My favorite thing to wear are pajamas. Bacon always wins.
My Story
I fell in love with the art of wedding photography the day I got married. With our day documented in the most beautiful way possible, looking back at these memories provided a meaningful way to connect with each other. I believe this is more important now than ever, where some days we're living with our heads buried in the newest technology. With strong work ethic, endless hours, and my comfiest PJ's, I let my passion drive me to become a professional photographer. I'm full of gratitude to provide couples and families with an outlet to reconnect with one another on those tough days.. The days when you need a humble reminder of what's most important in life.