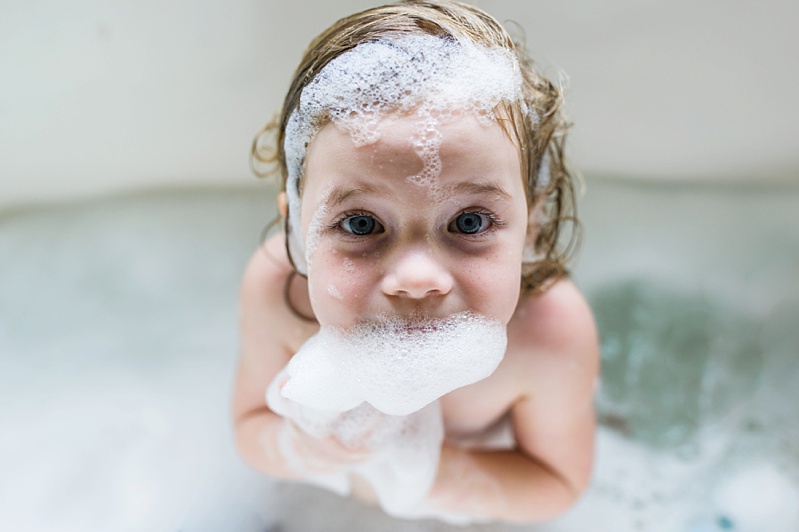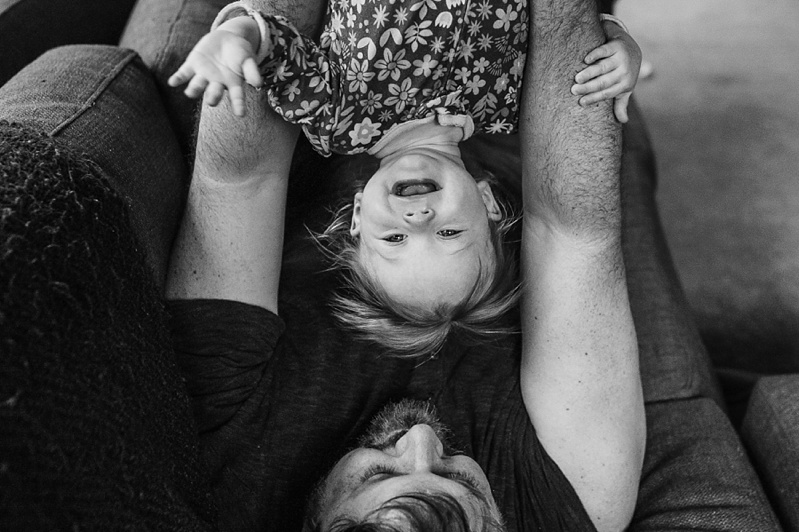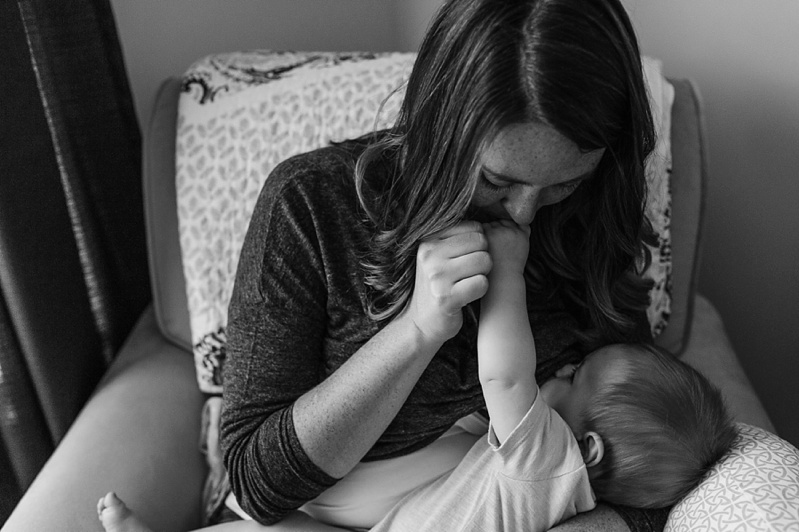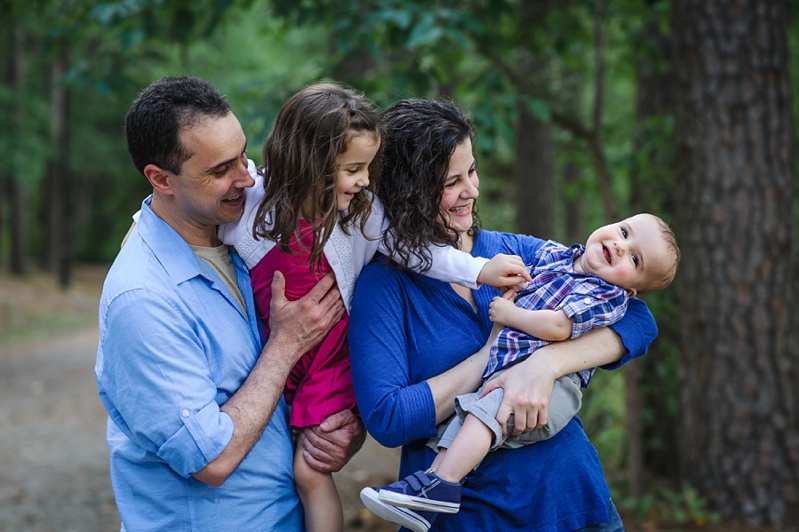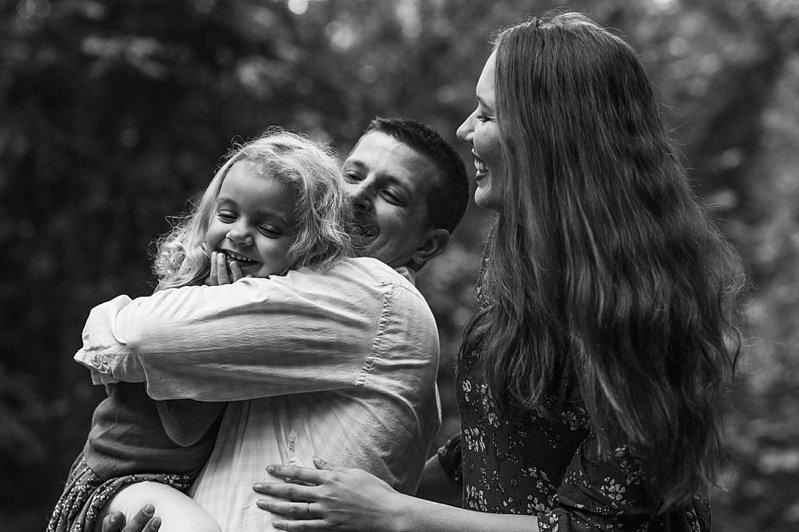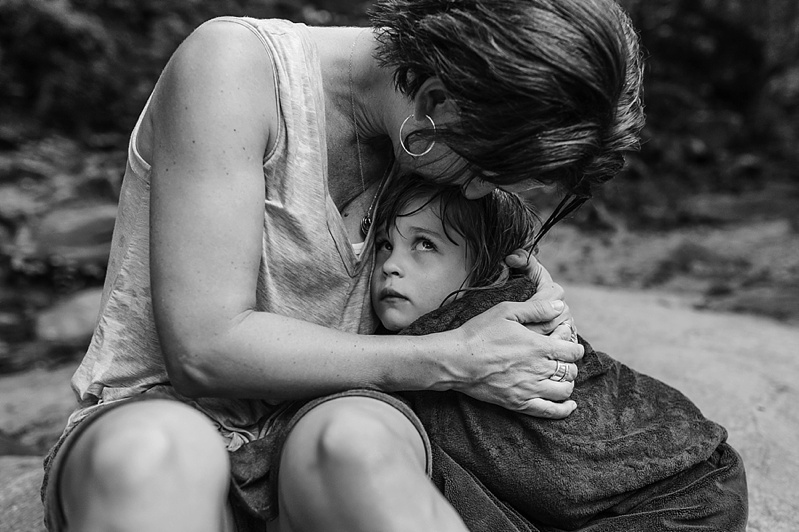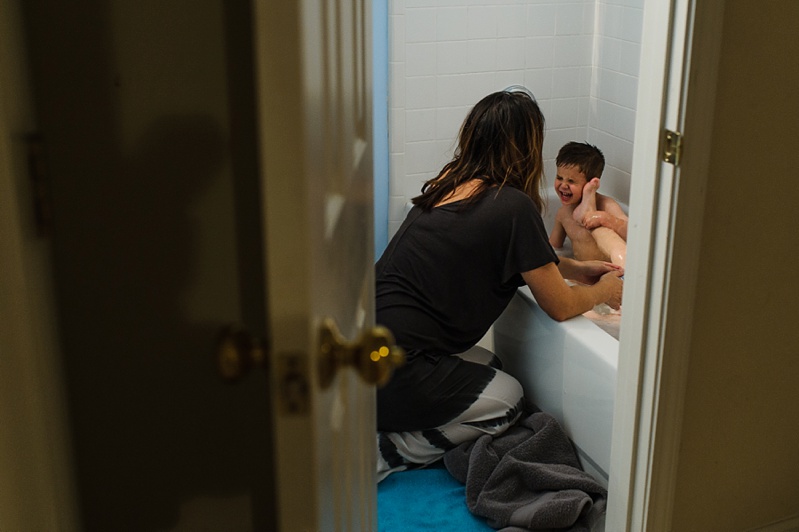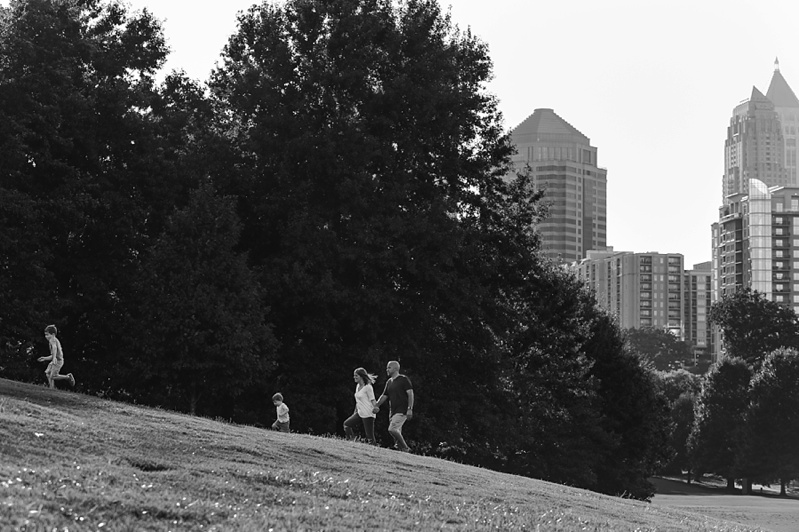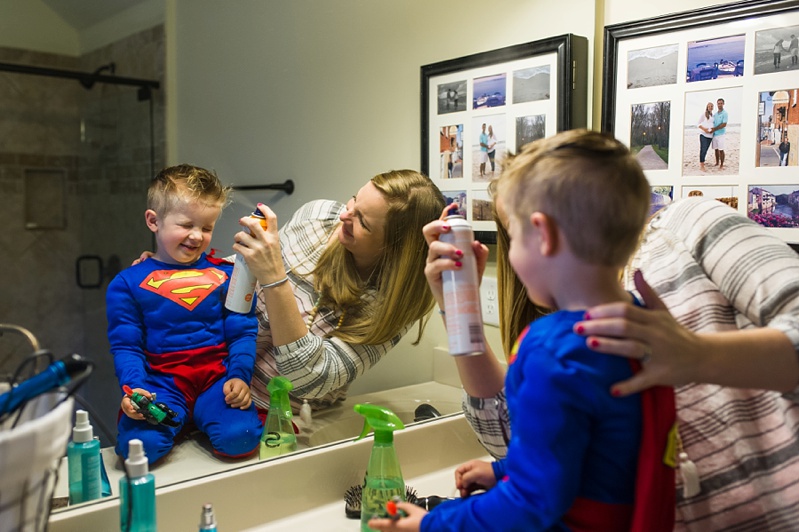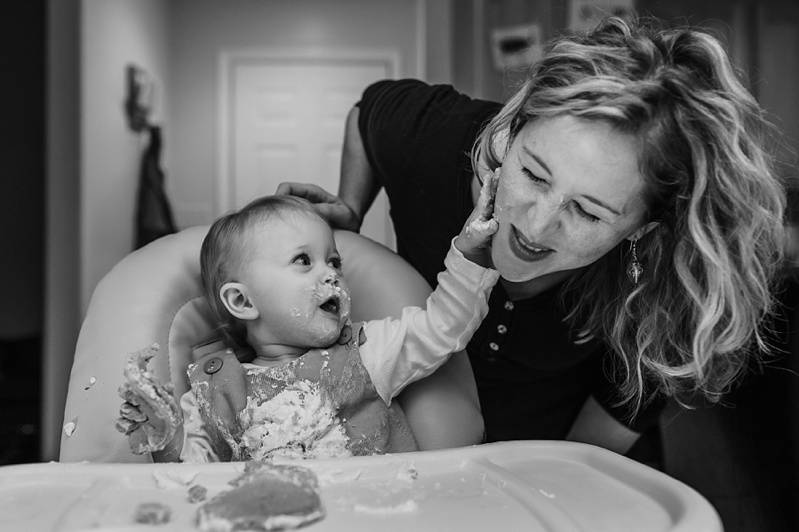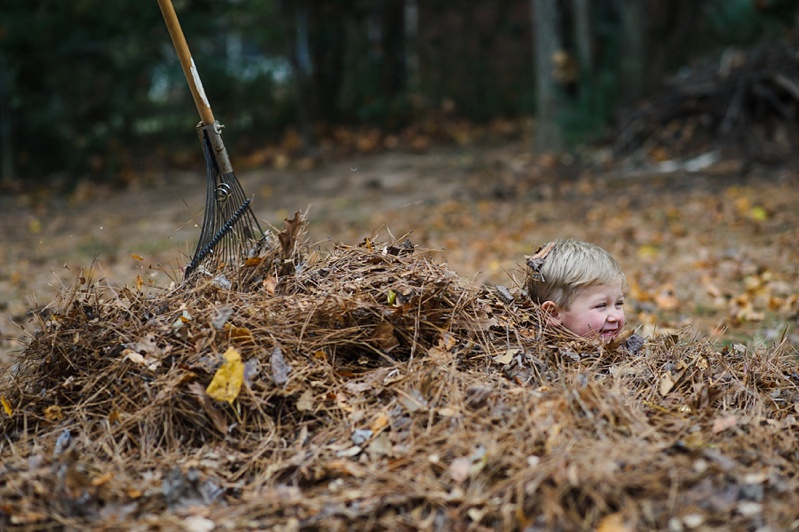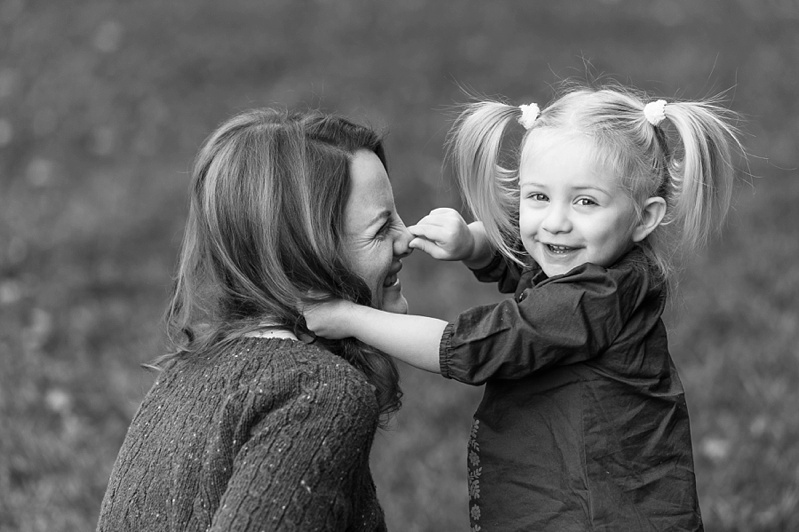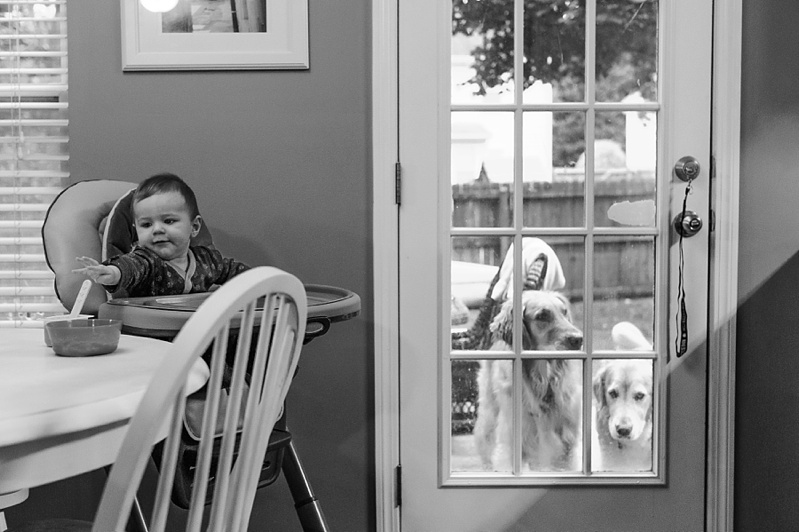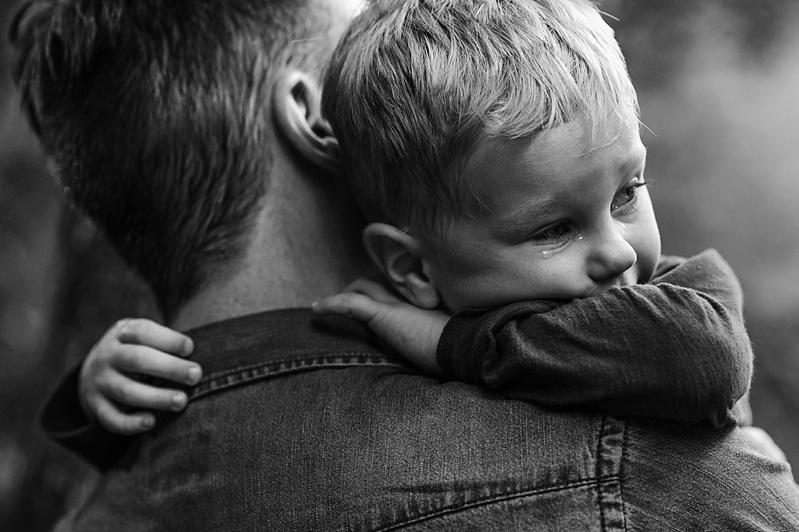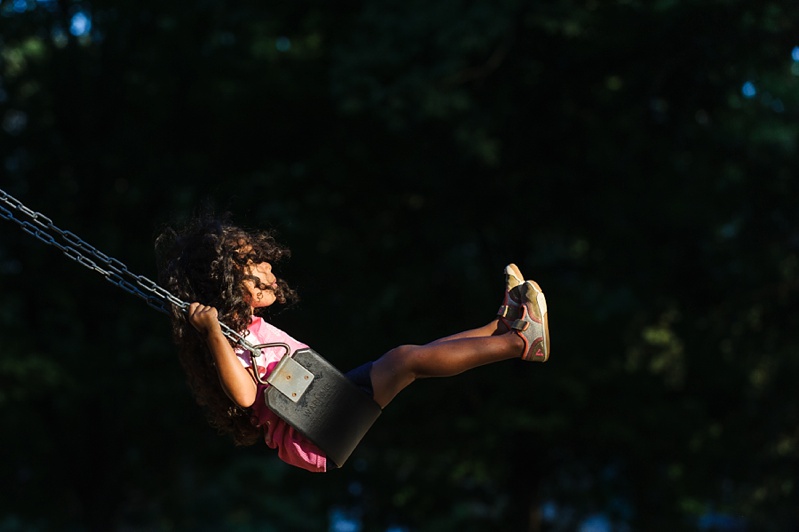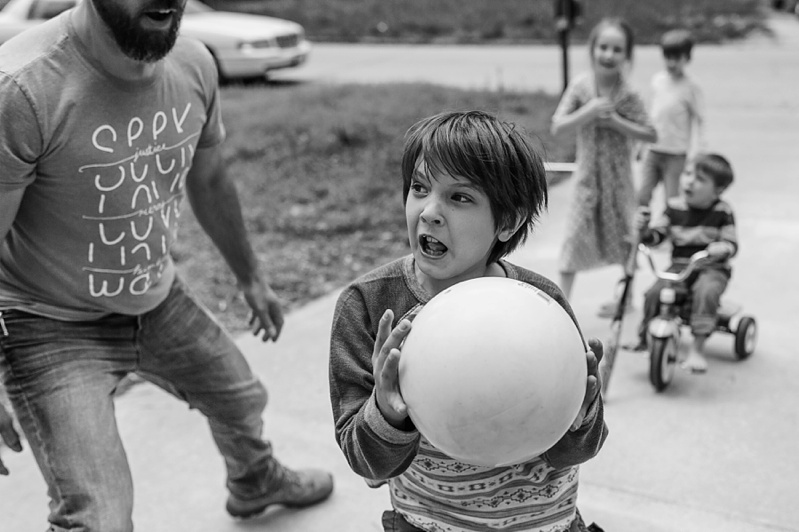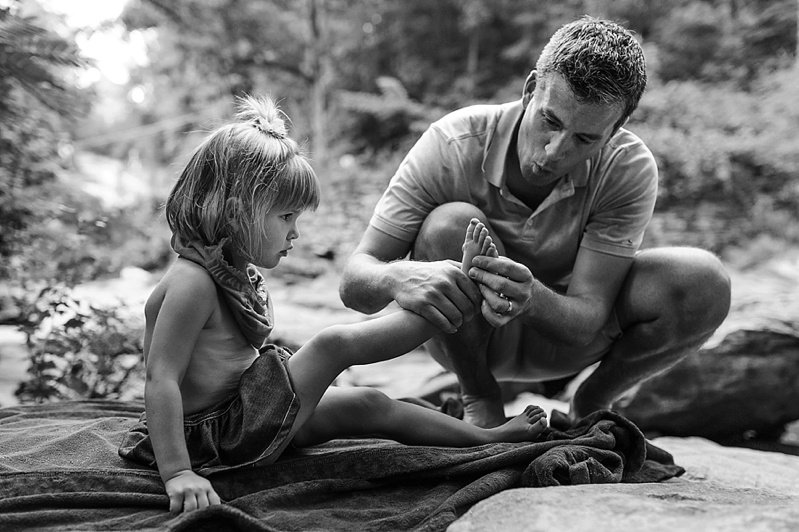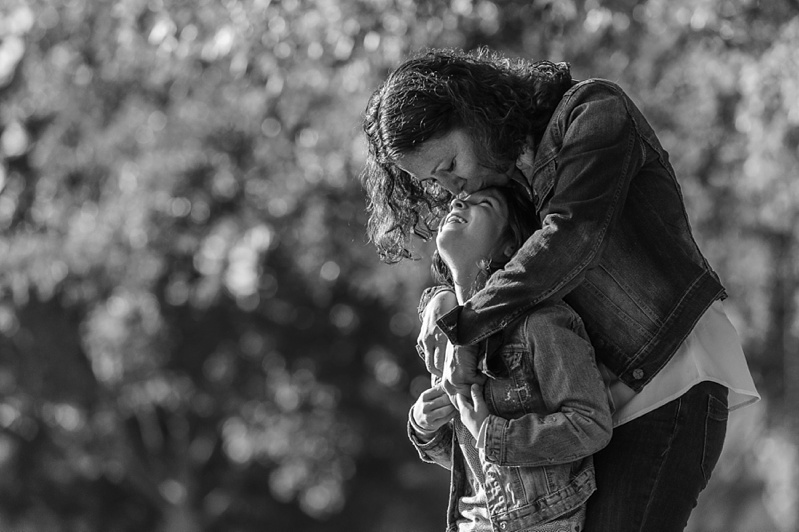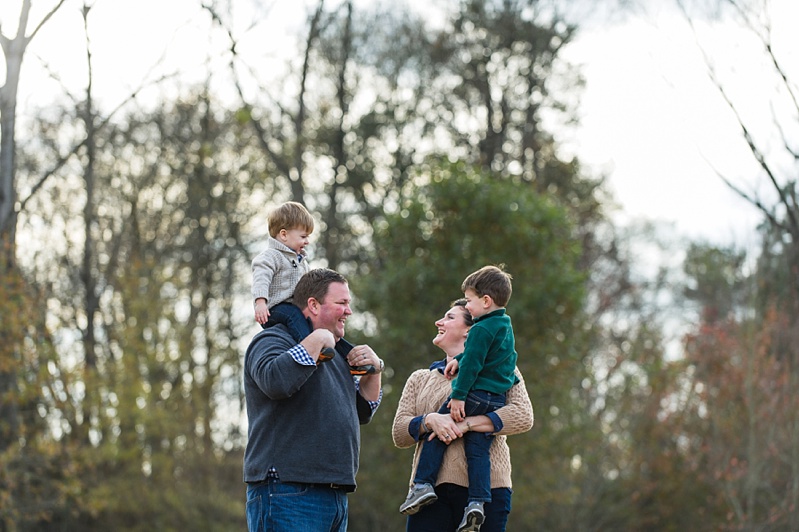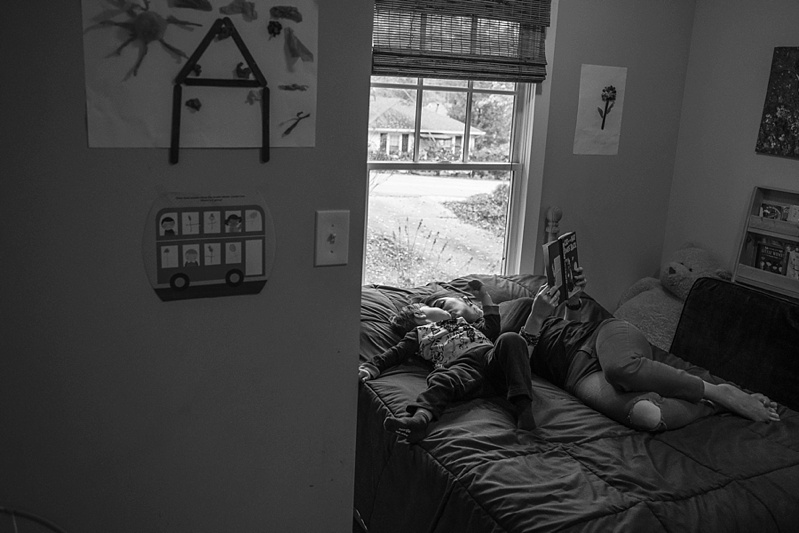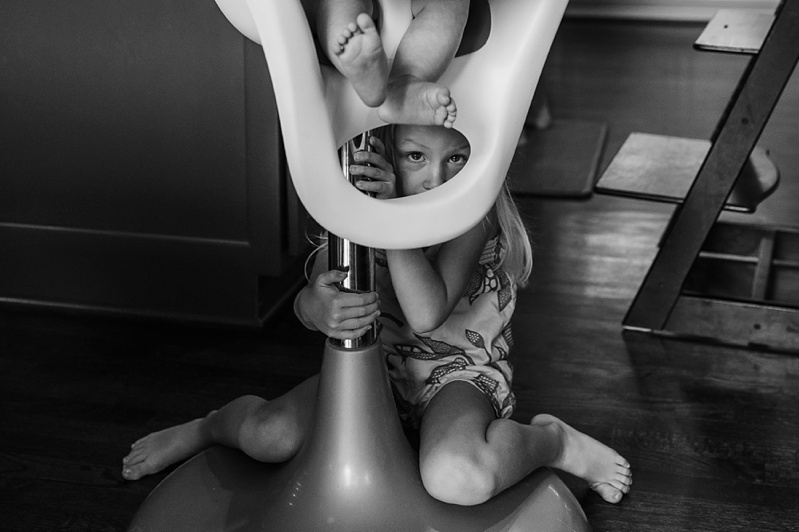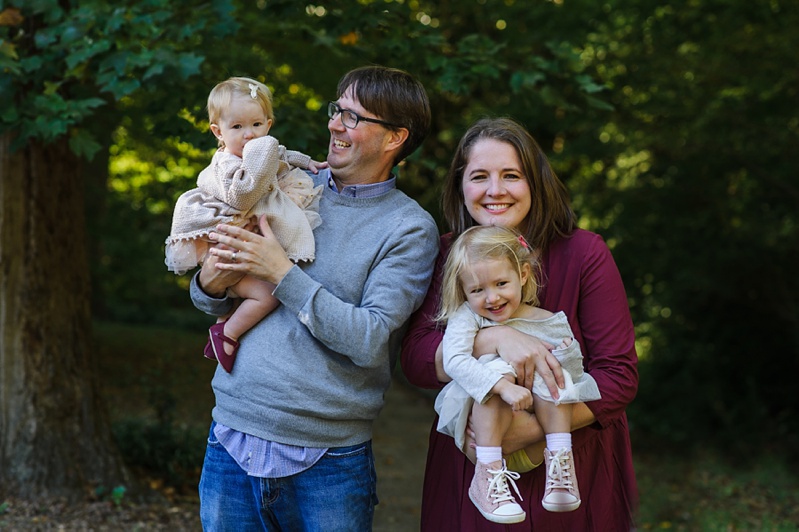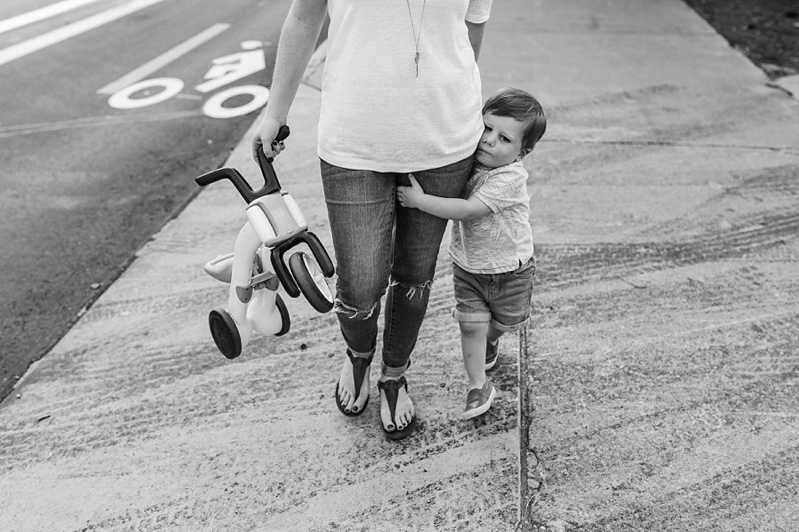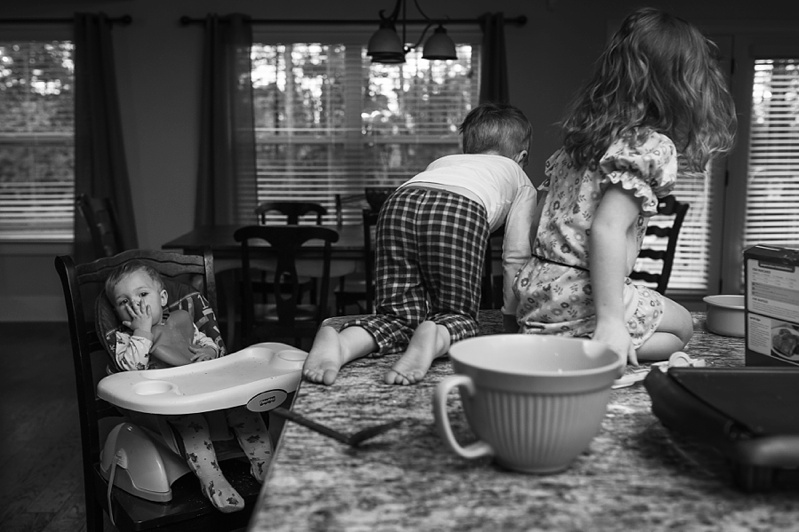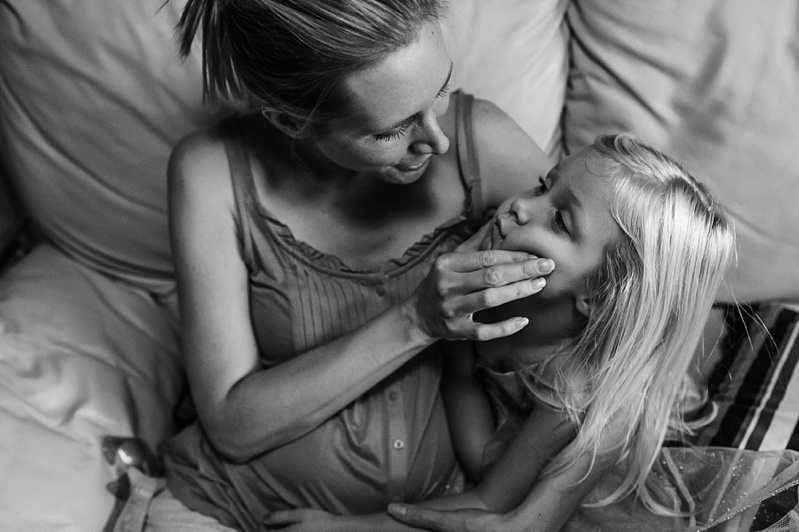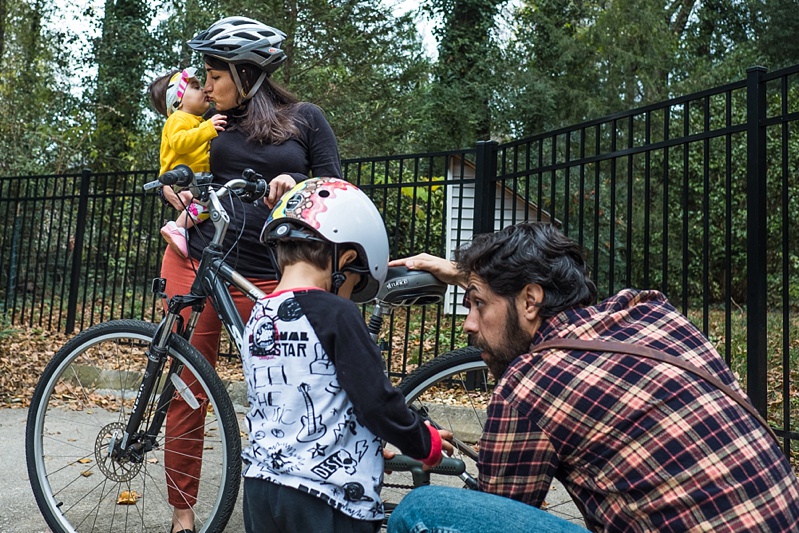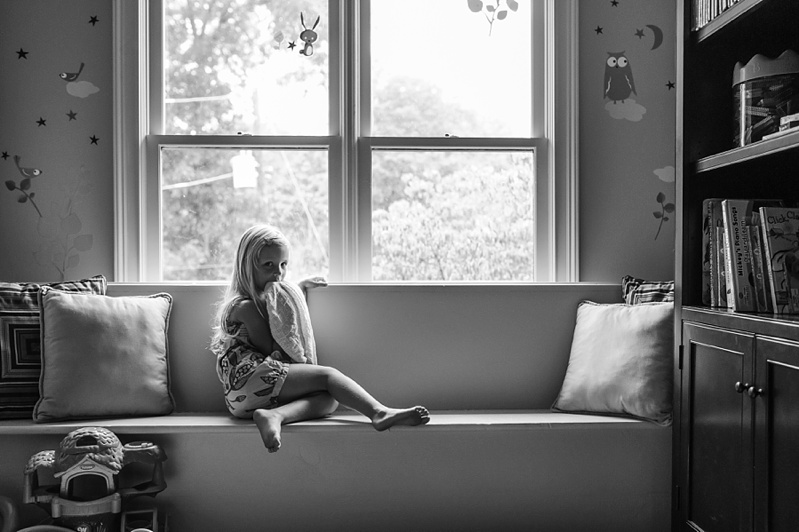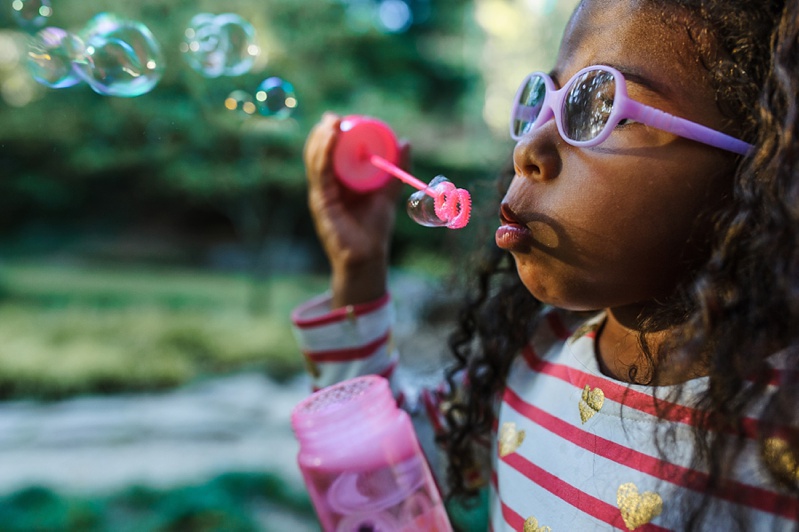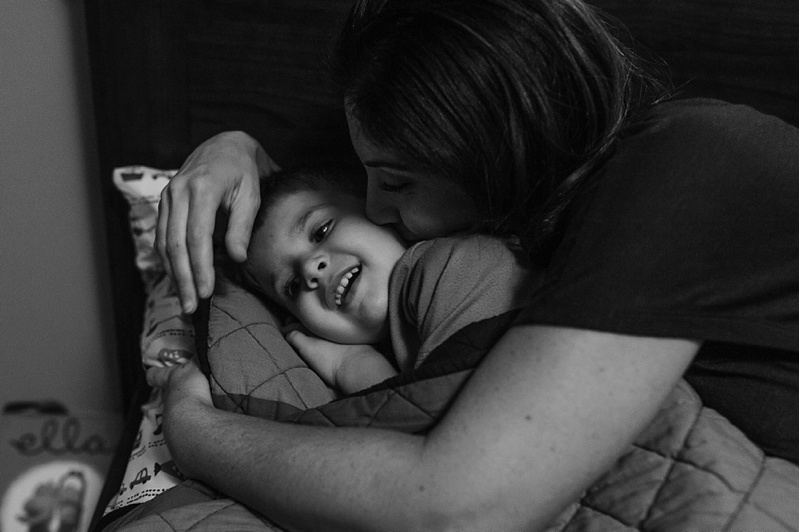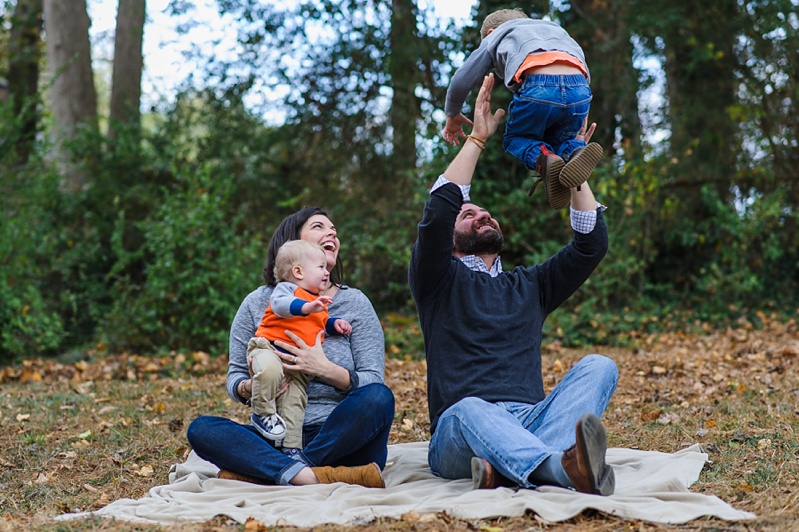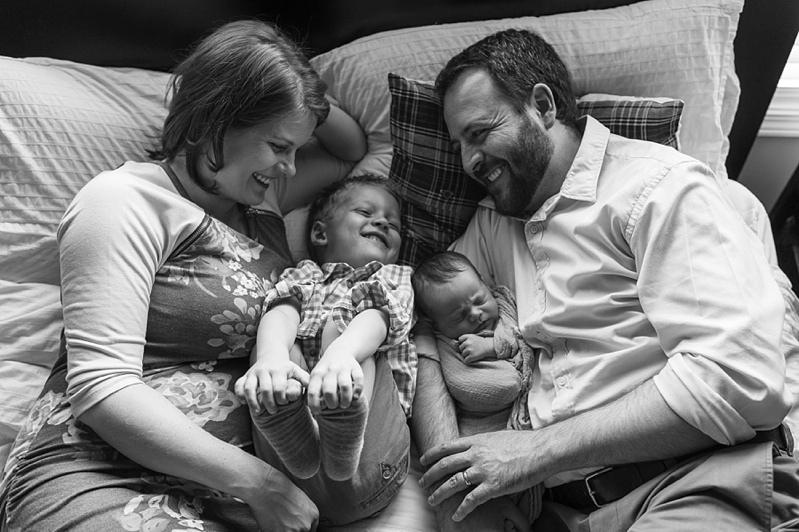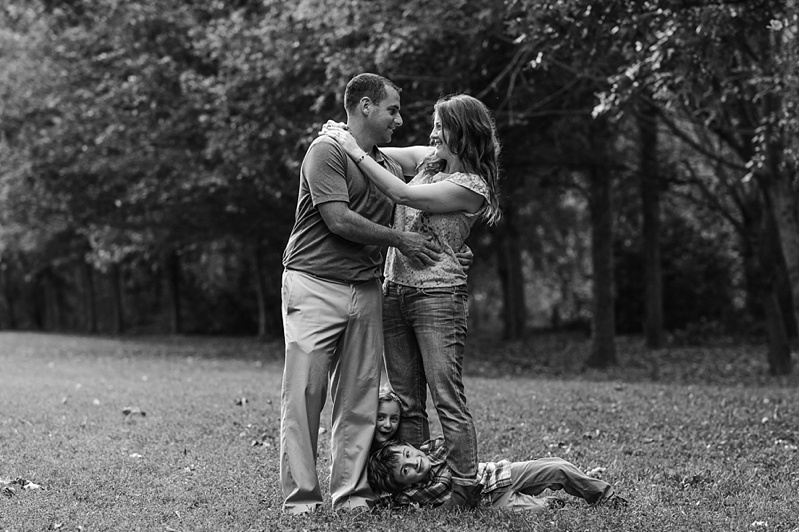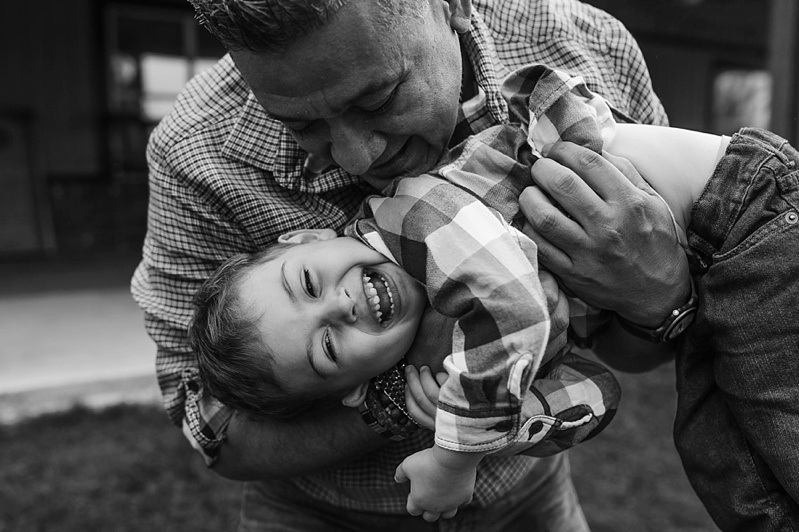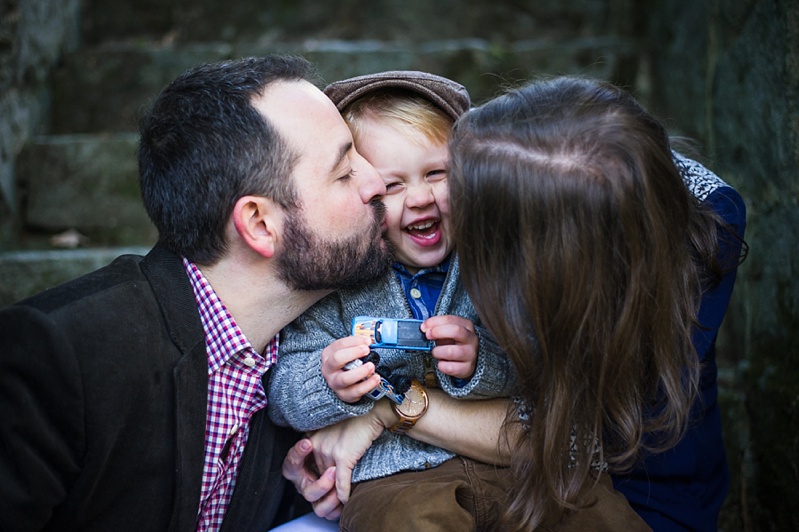 .. Life moves a little too fast sometimes
We are present in photographs. Family is what I hold close to my heart, and I love nothing more than spending time with families who do the same. I think we can all agree that life moves a little too fast, but investing in these precious moments serve as the best reminder to slow down and reconnect with one another. We'll plan activities to get everyone interacting with each other. By shooting in a documentary style, I'm able to document everyone's personalities in a true, authentic way – the smiles, belly giggles, tears.. I'll take it all!
Hourly documentary sessions are available as well as Day in the Life sessions. I'll help answer all of your questions to plan a fun experience for the family! Allison is an Atlanta family photographer specializing in documentary portraits.
Session fees start at $250, and minimum total investment is $400.
Visit
allisonmah.com
too see more family photography work!