Maci knows which toys are hers, and what's off limits (thank goodness!). My jaw dropped when I saw this giant candy cane toy over Thanksgiving vacation. It also matches her new candy cane collar perfectly! Her new toy sat under the Christmas tree for weeks before we decided to give it to her.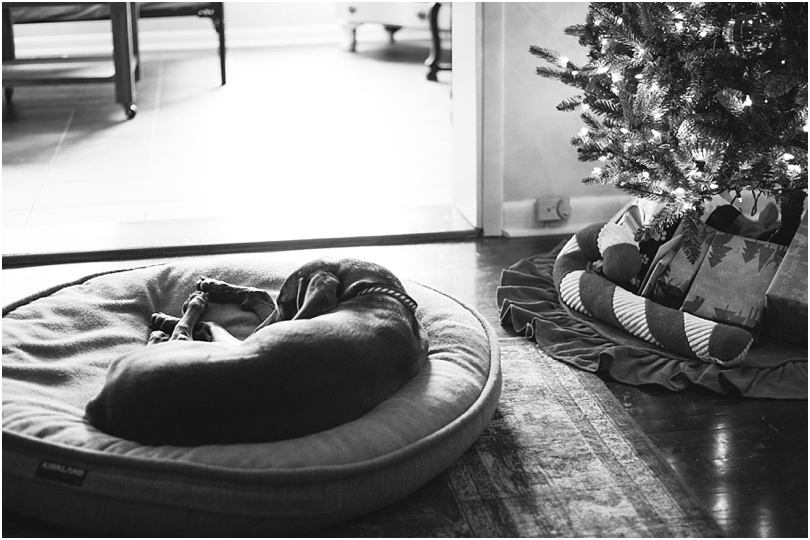 Plush toys have a short lifespan in our household, so it's an absolute treat when she is given a new one. My sister bought her this squirrel toy. Check out her first area of attack for stuffed animals, and follow on Instagram to keep up with all her shenanigans.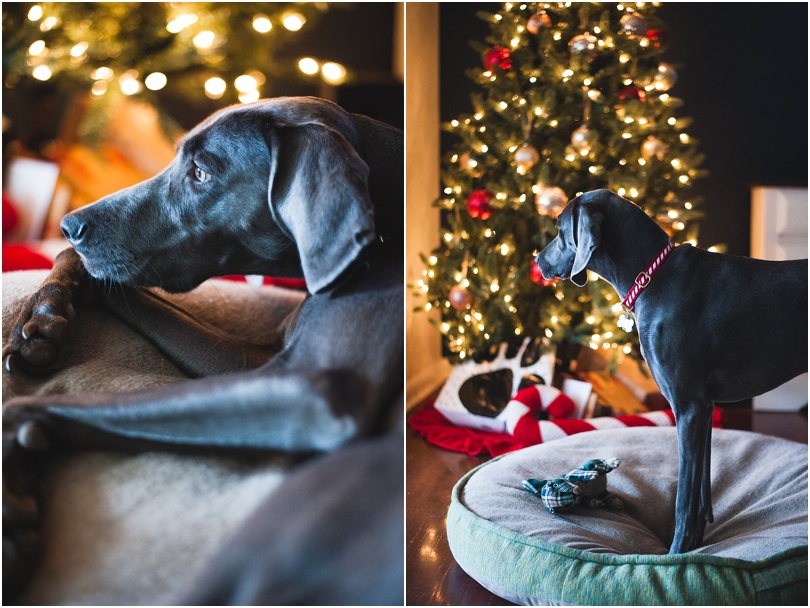 That moment when she finds the squeakers is so memorable. This one has them throughout the whole toy. Double the fun! You know she's enjoying it when she sticks her toosh up..