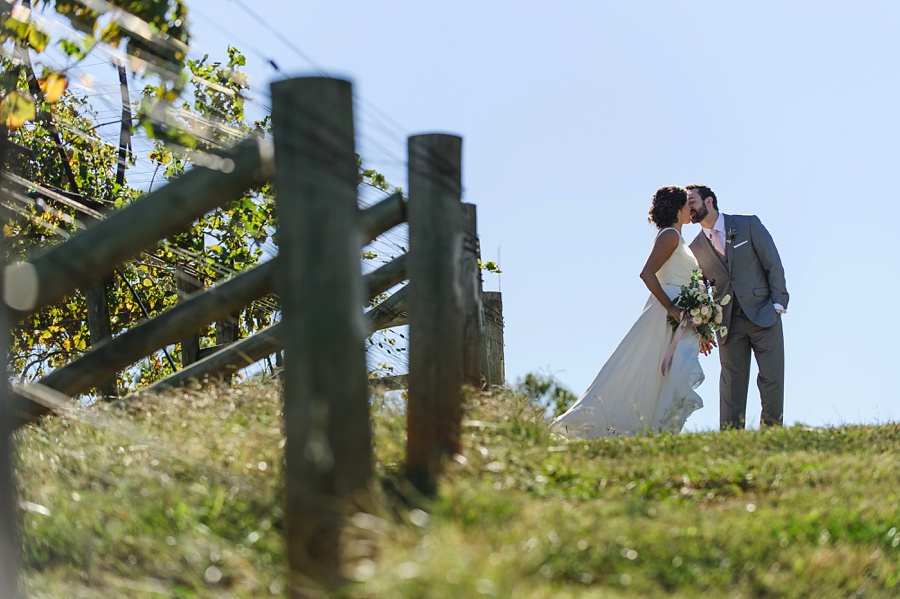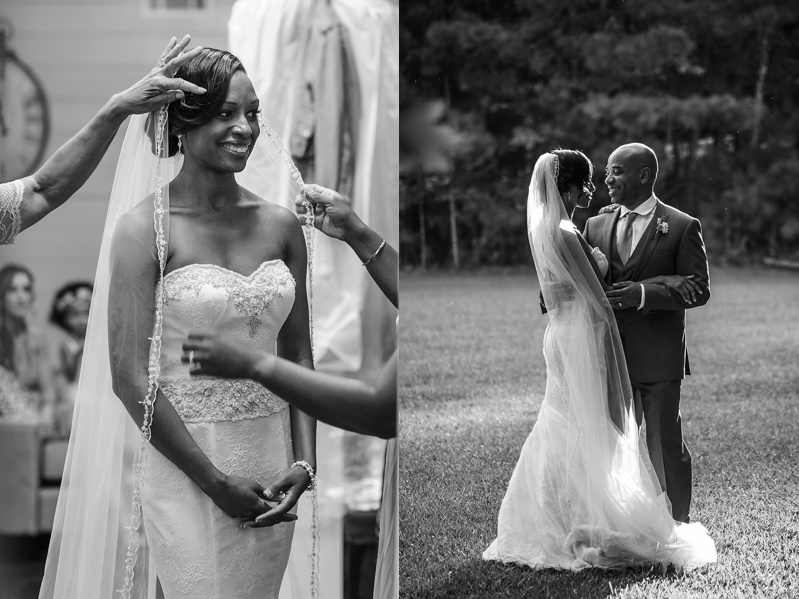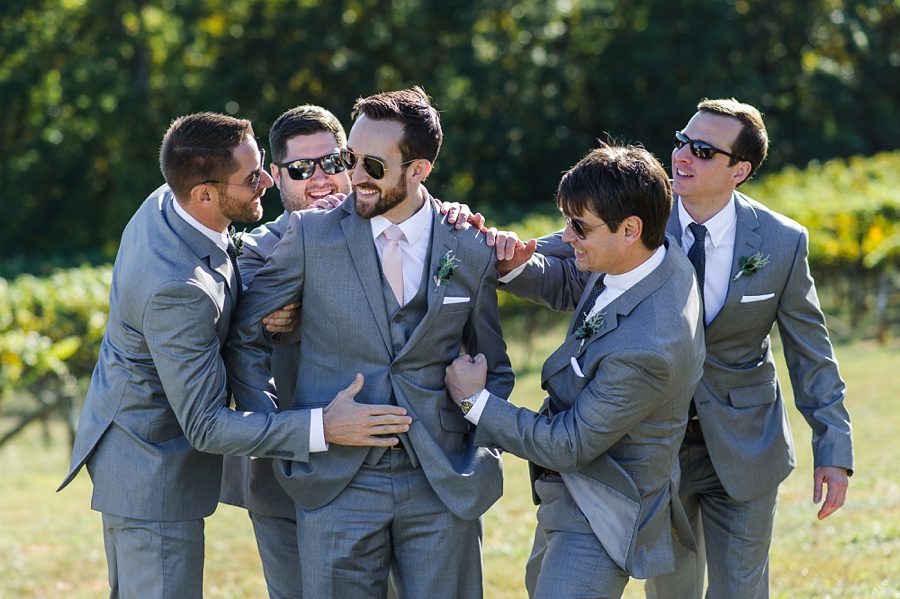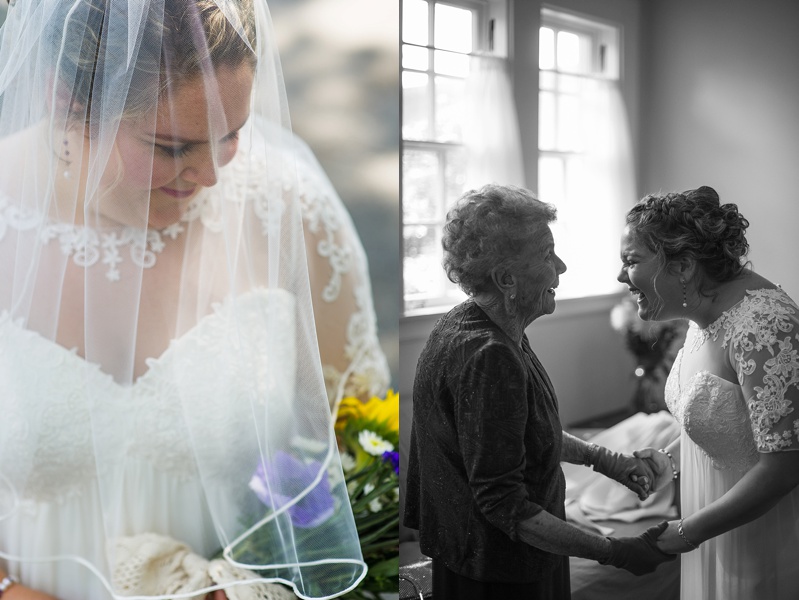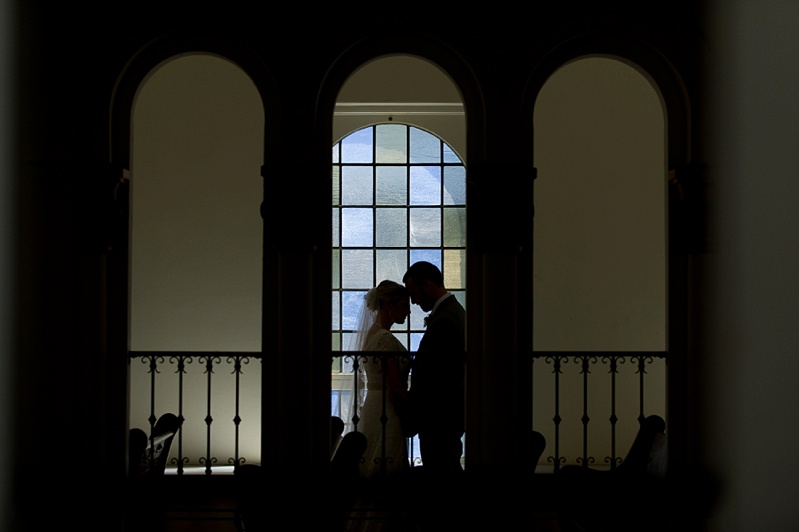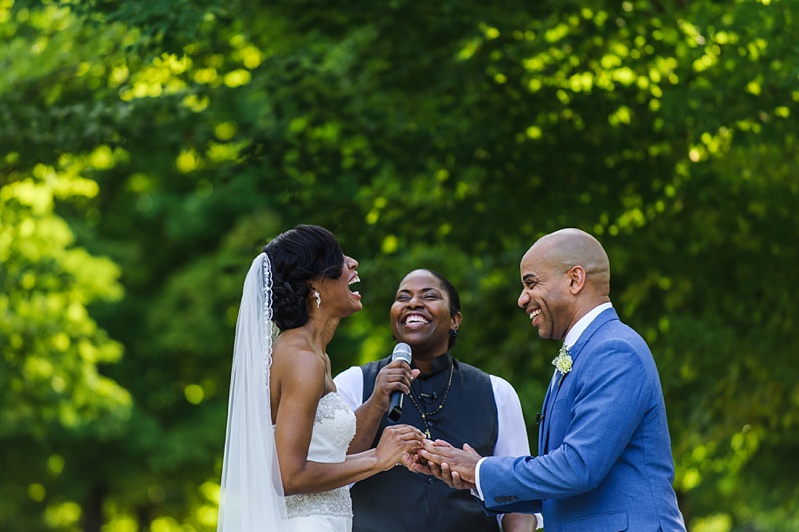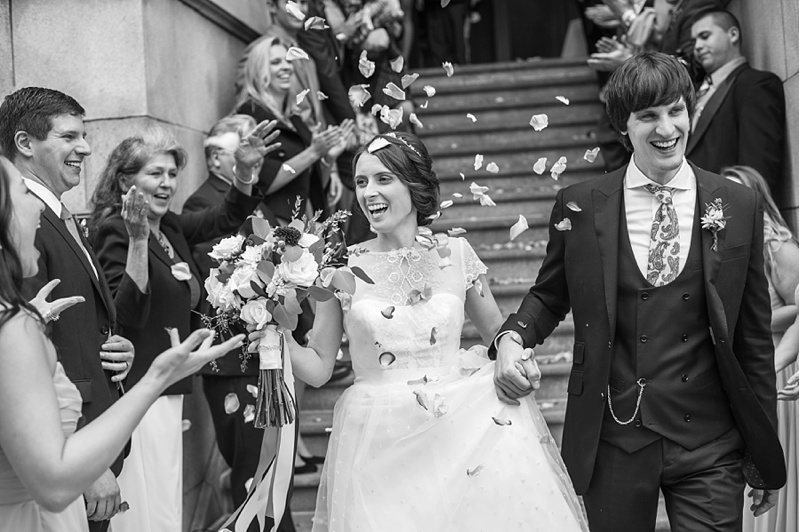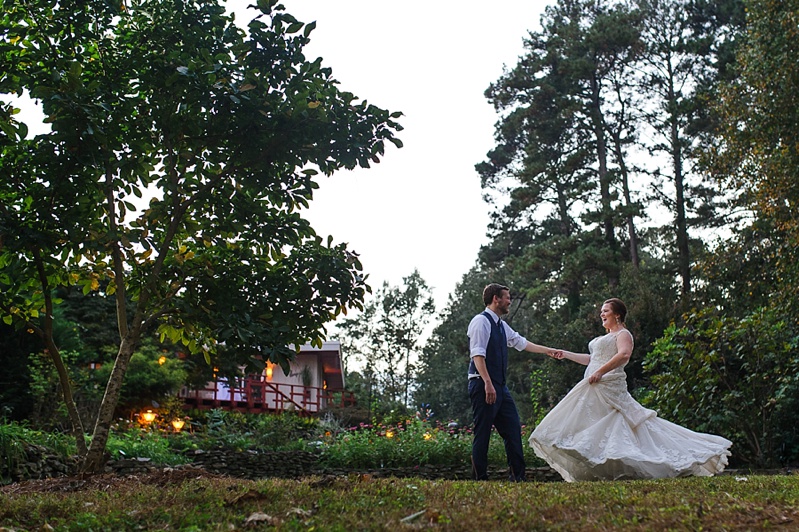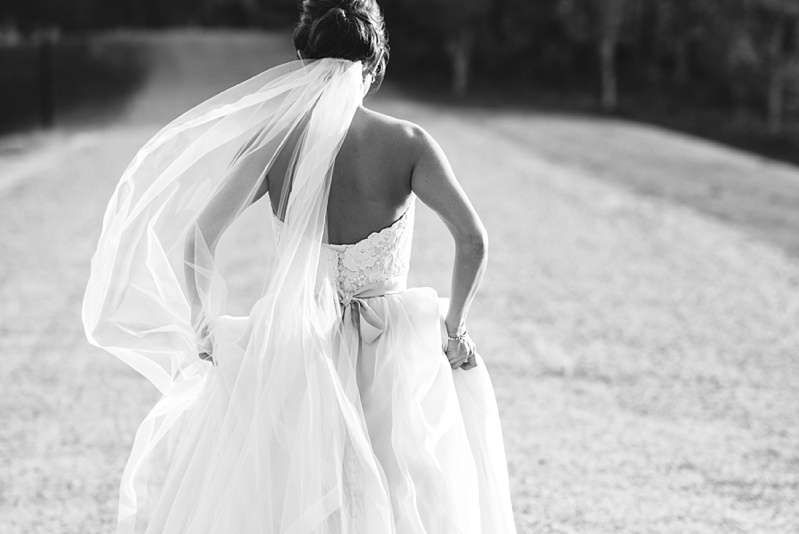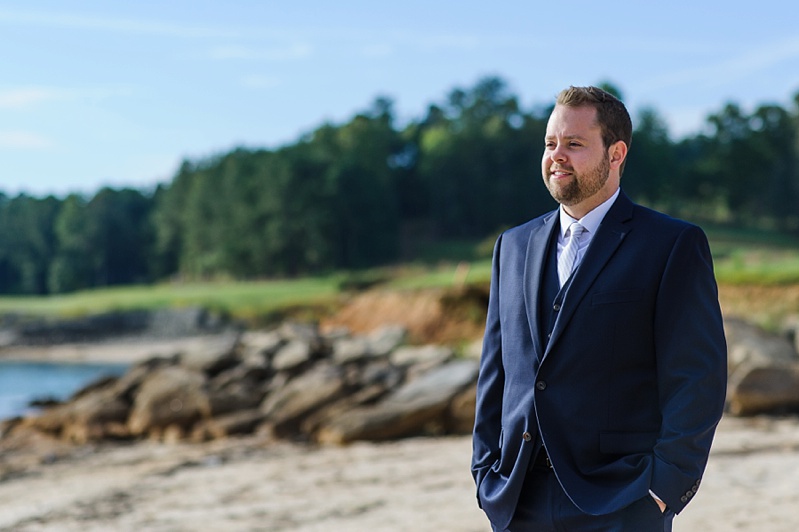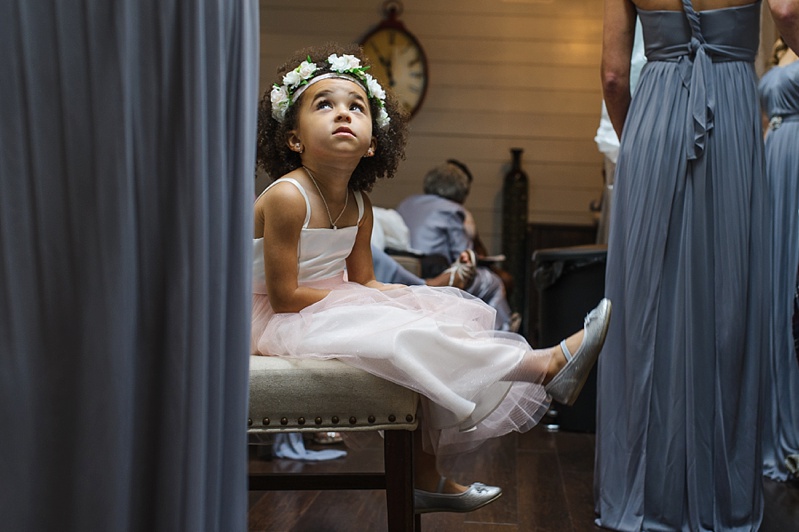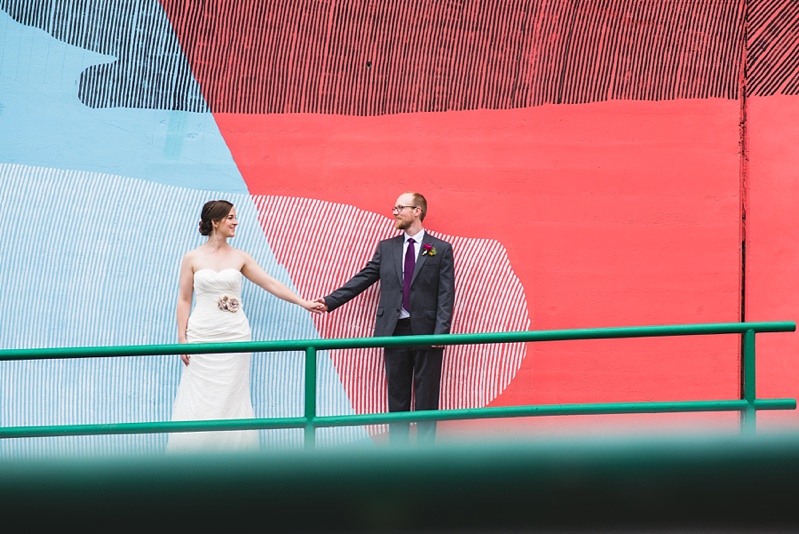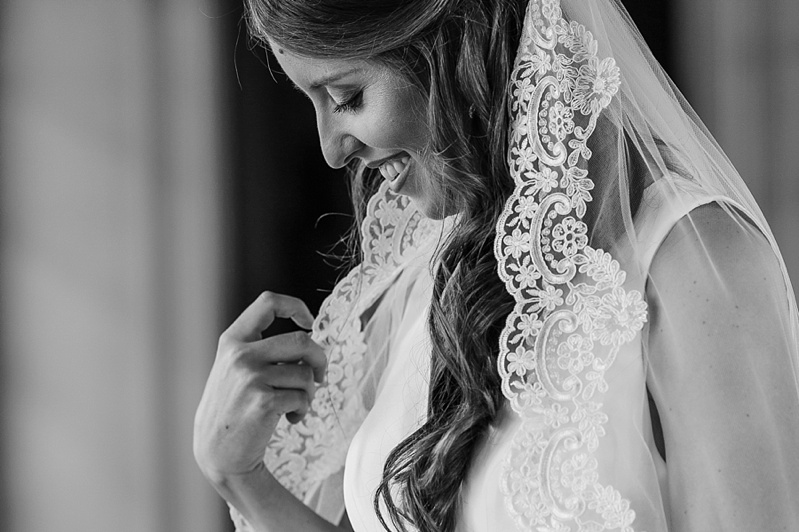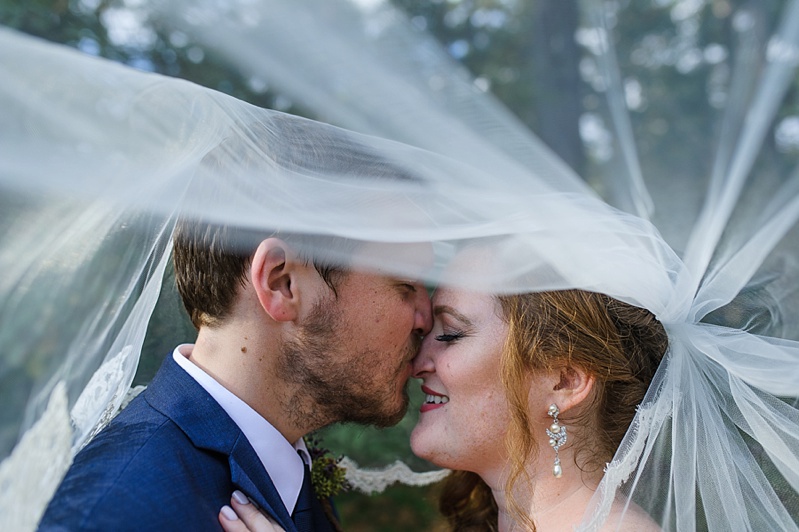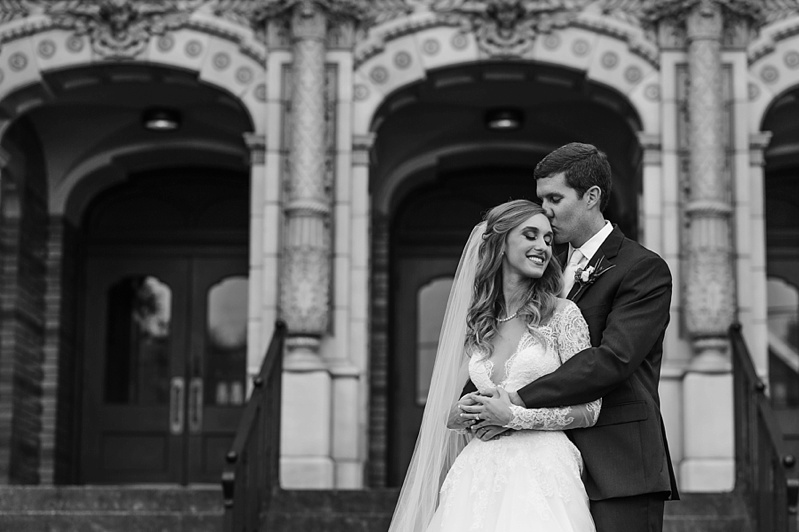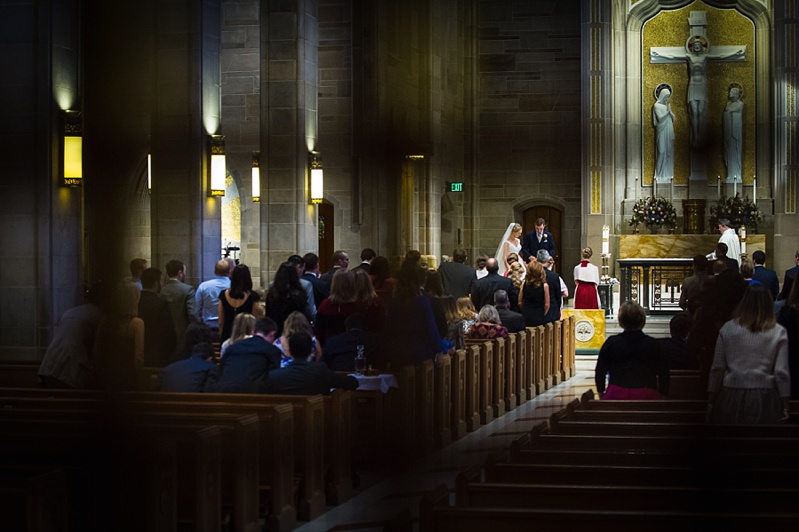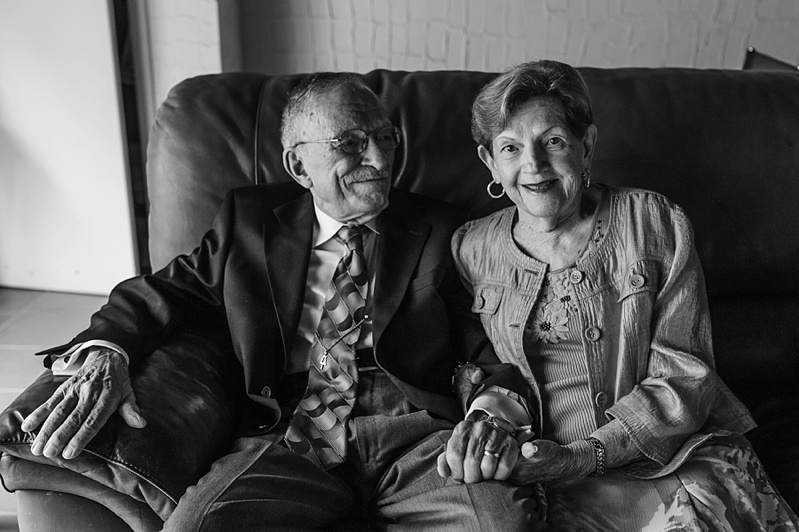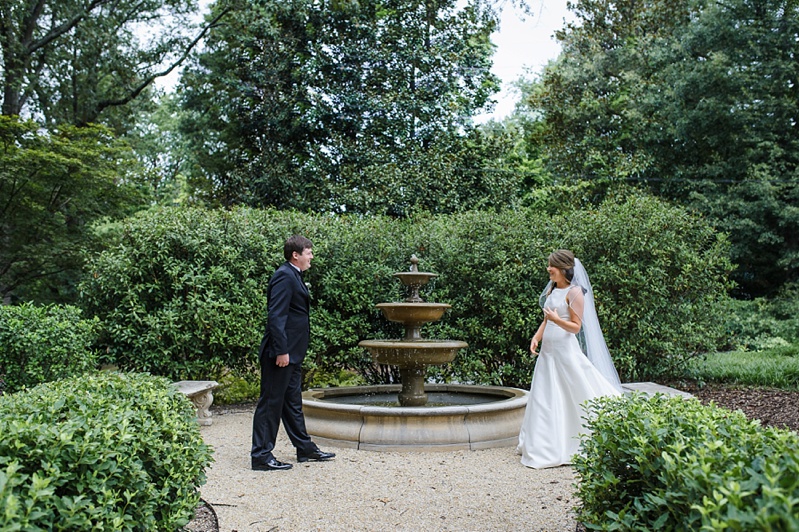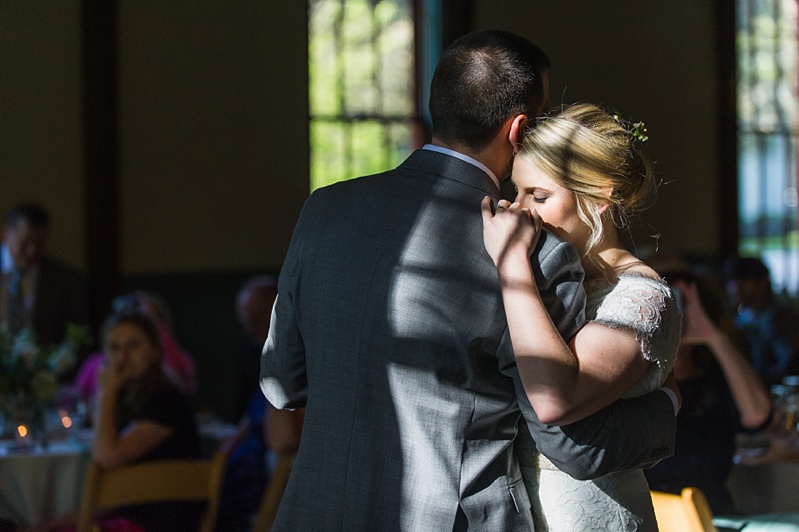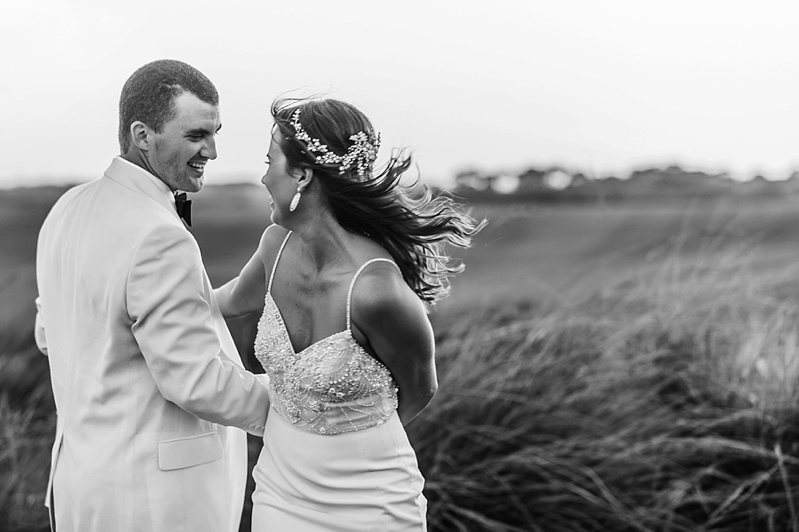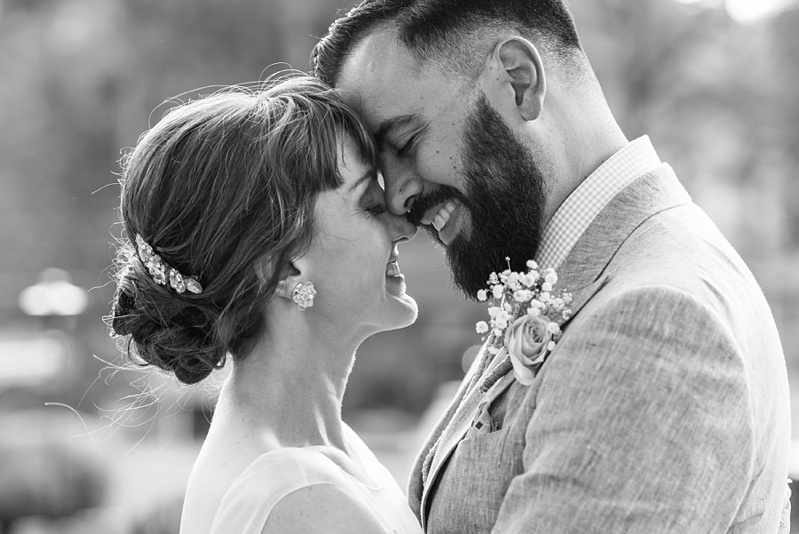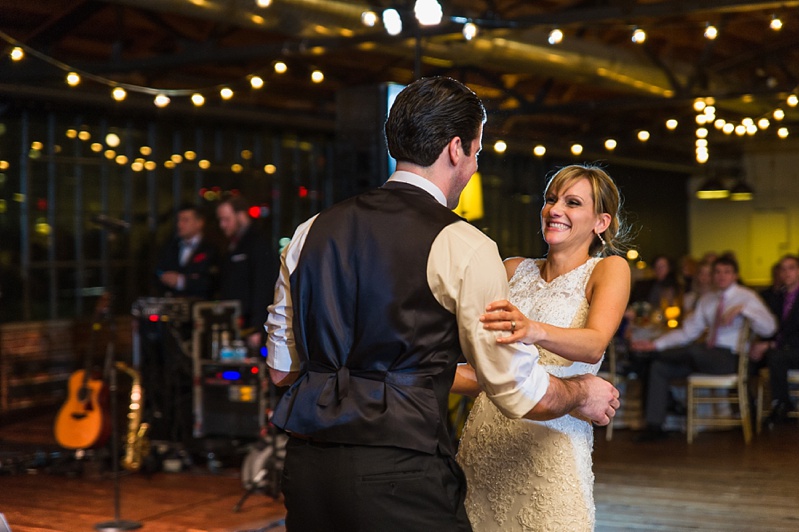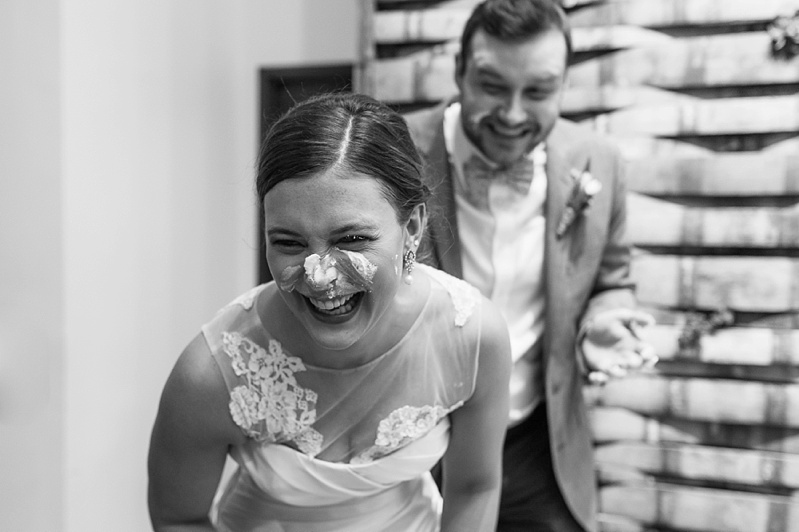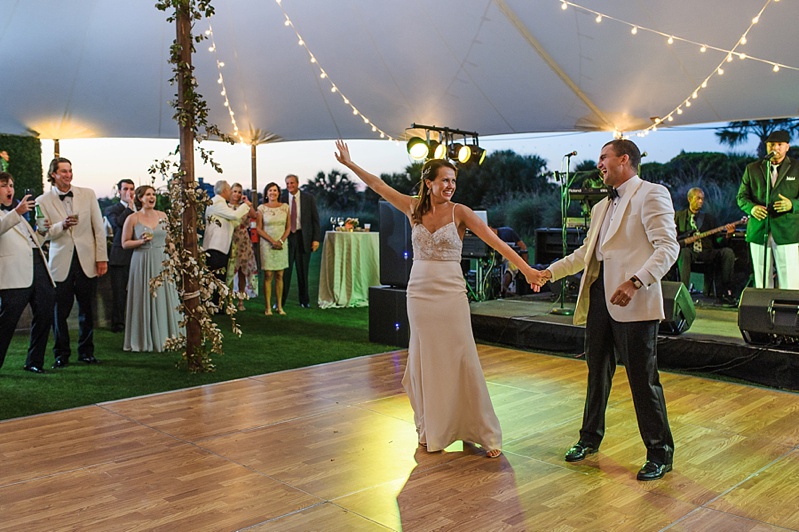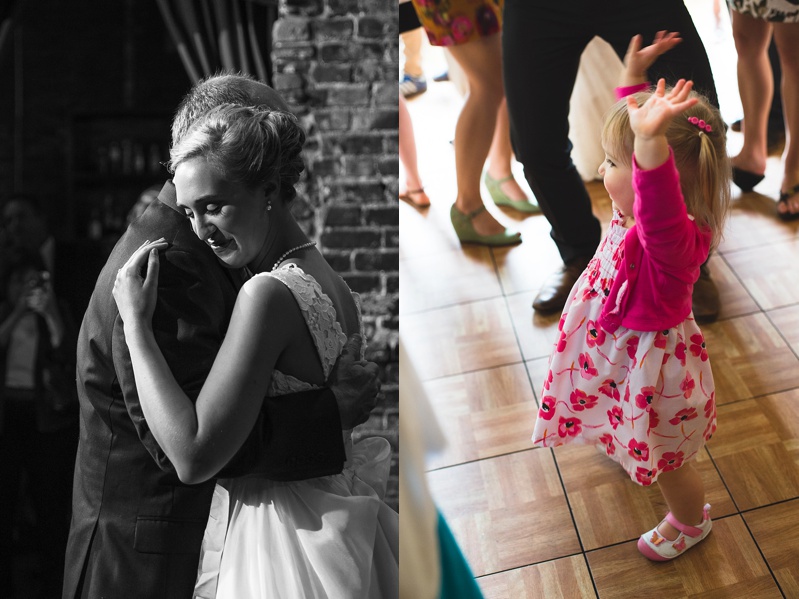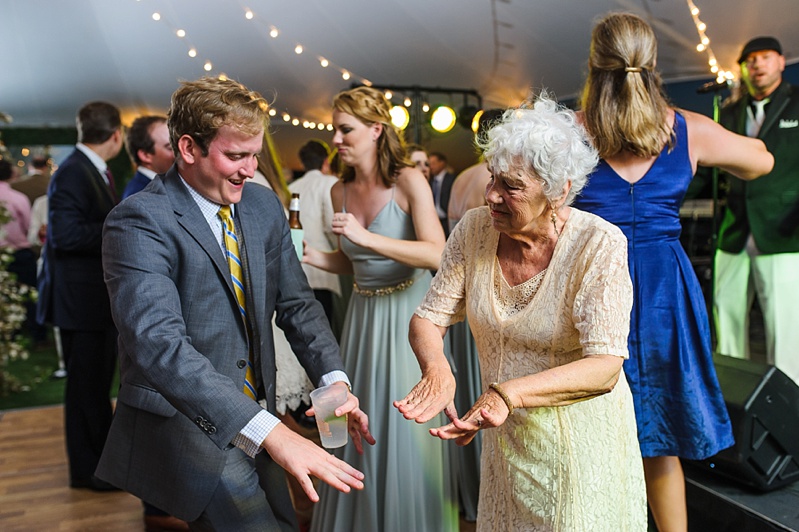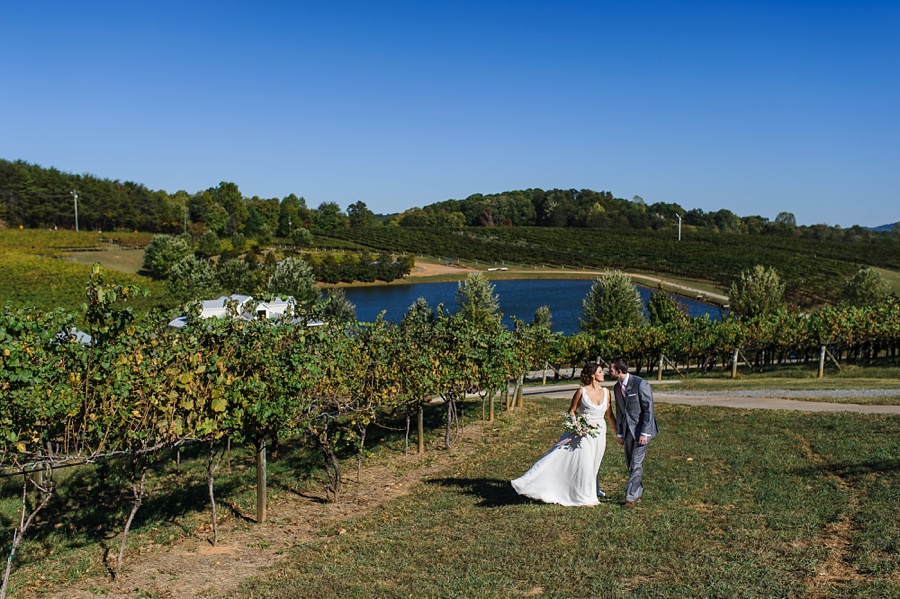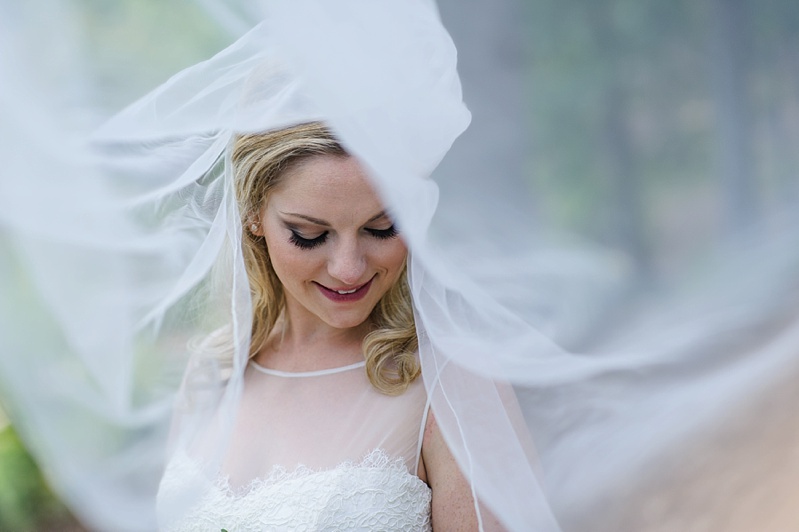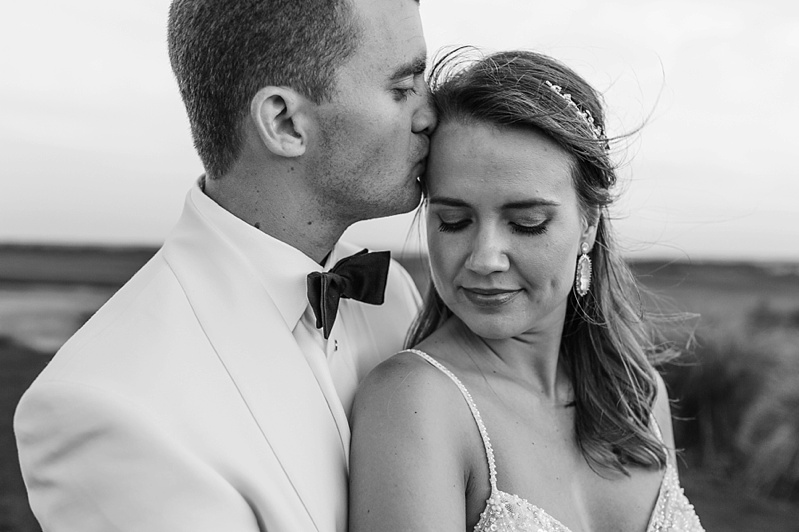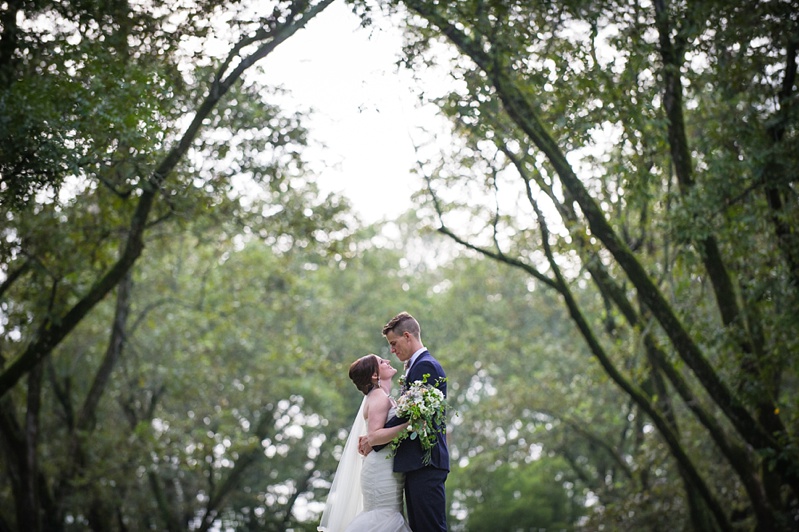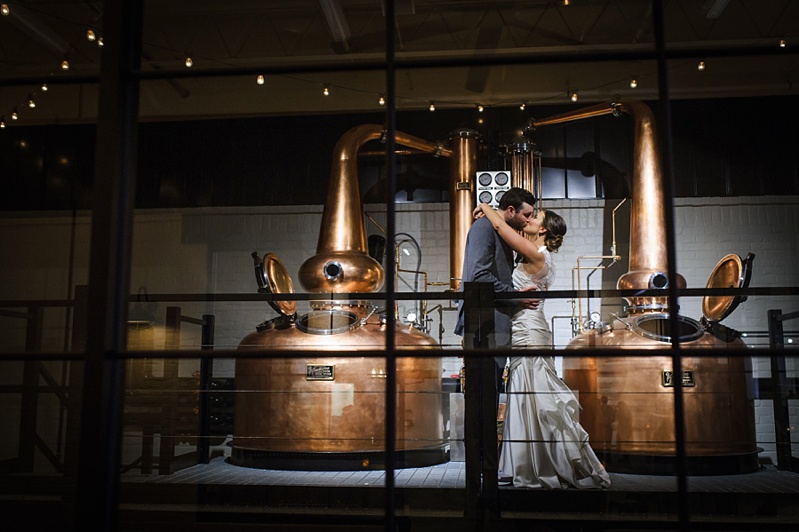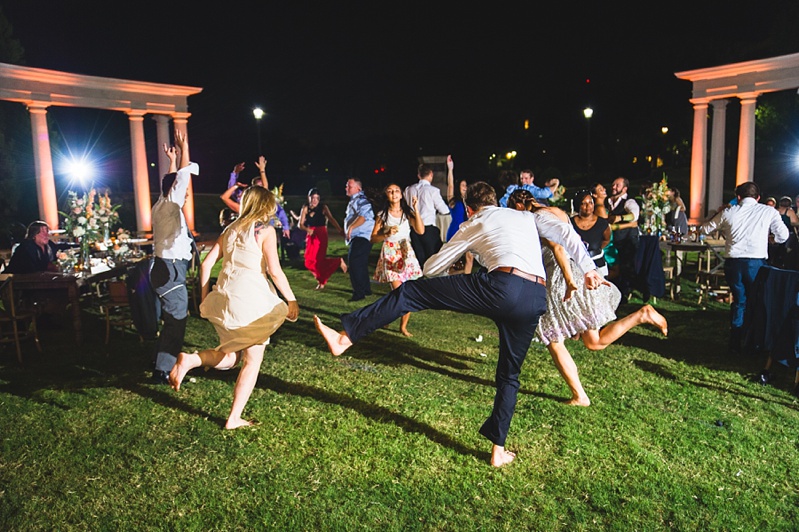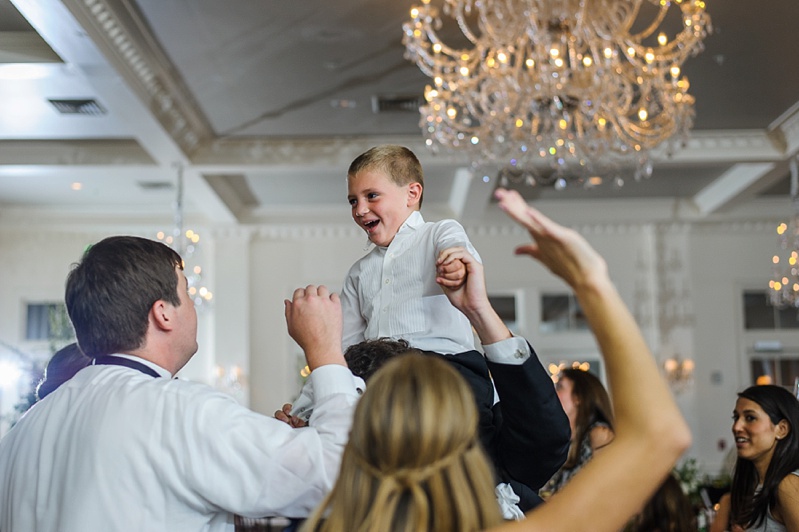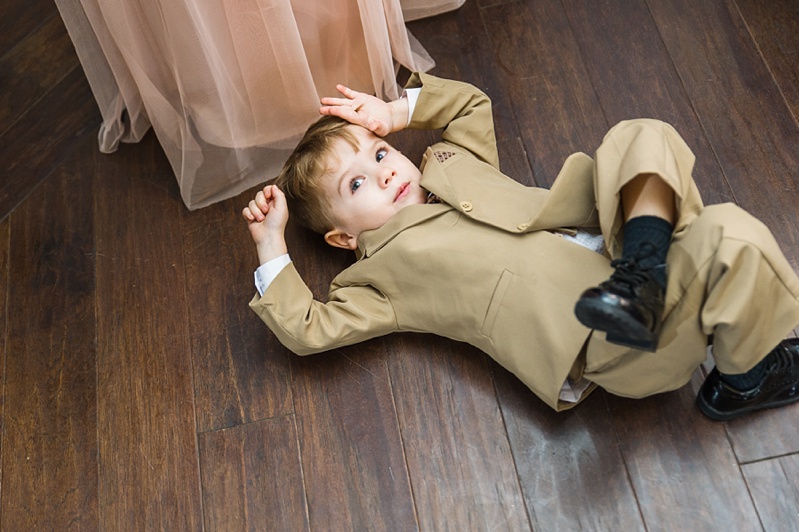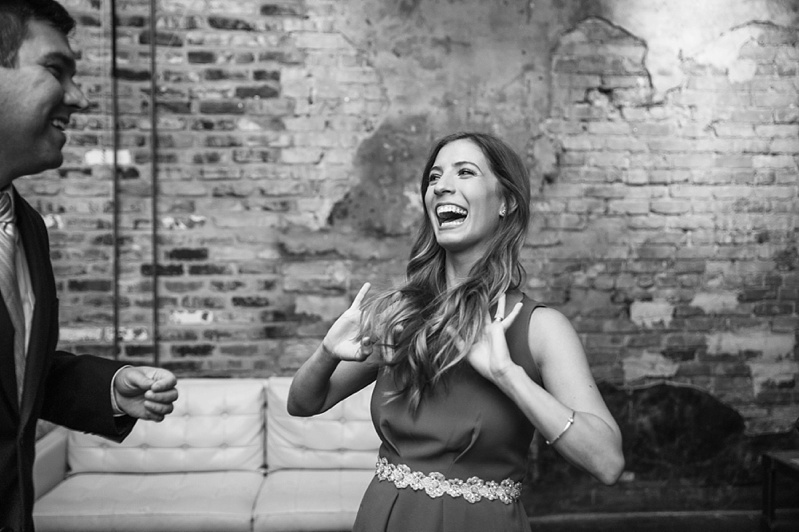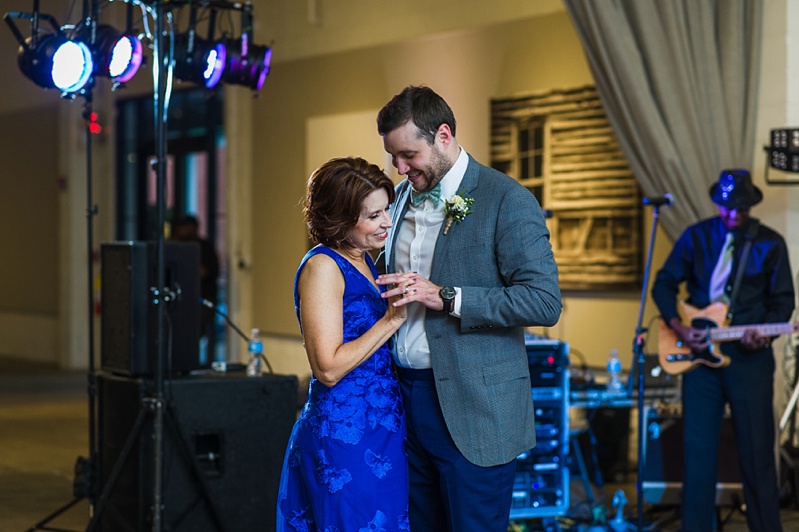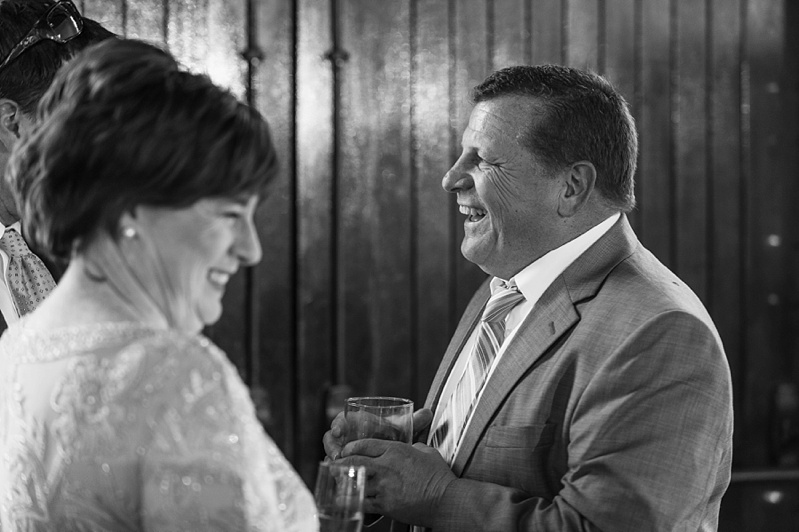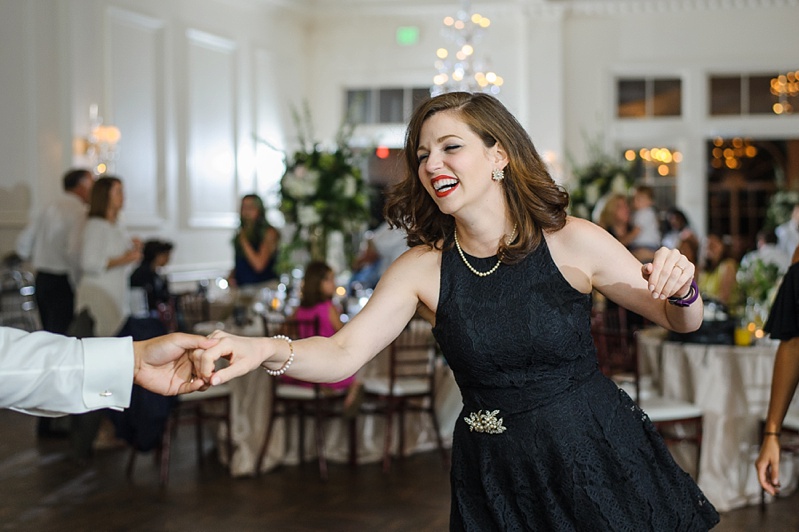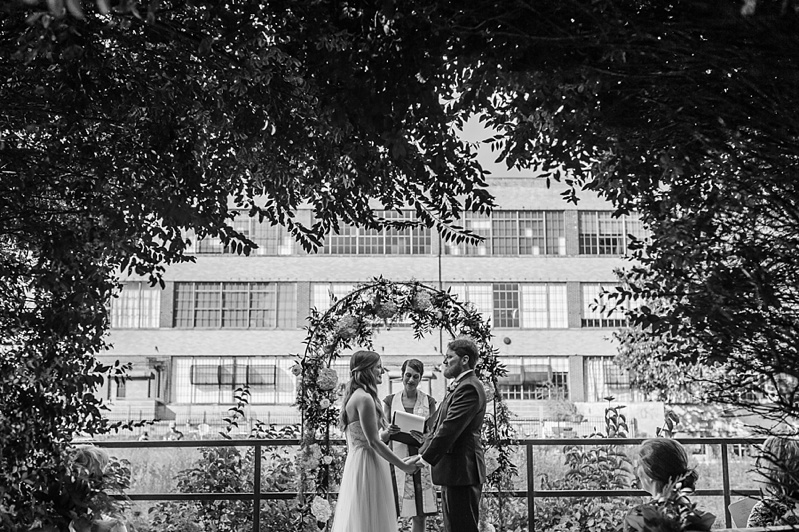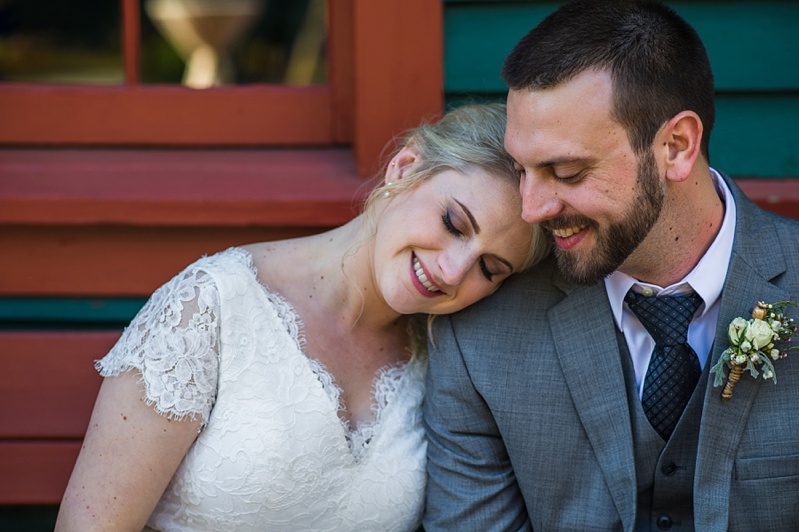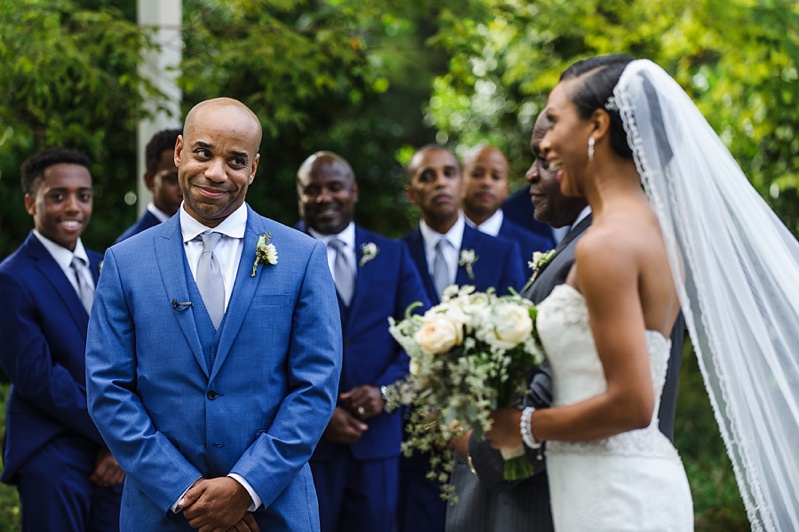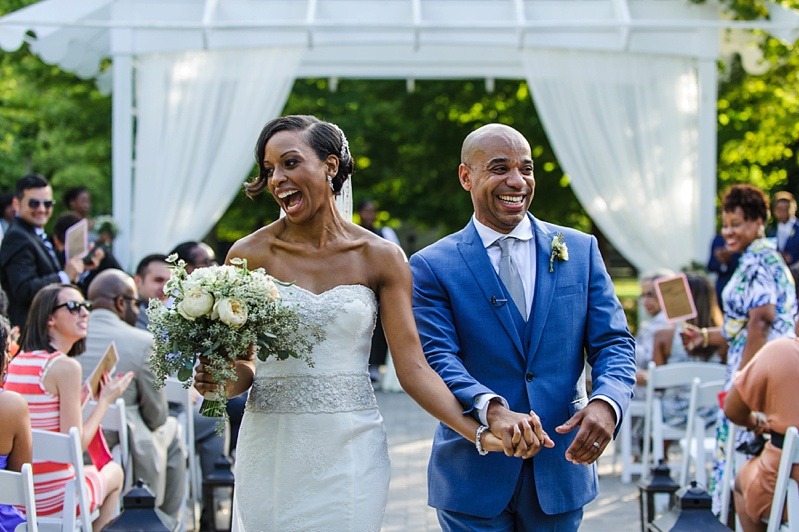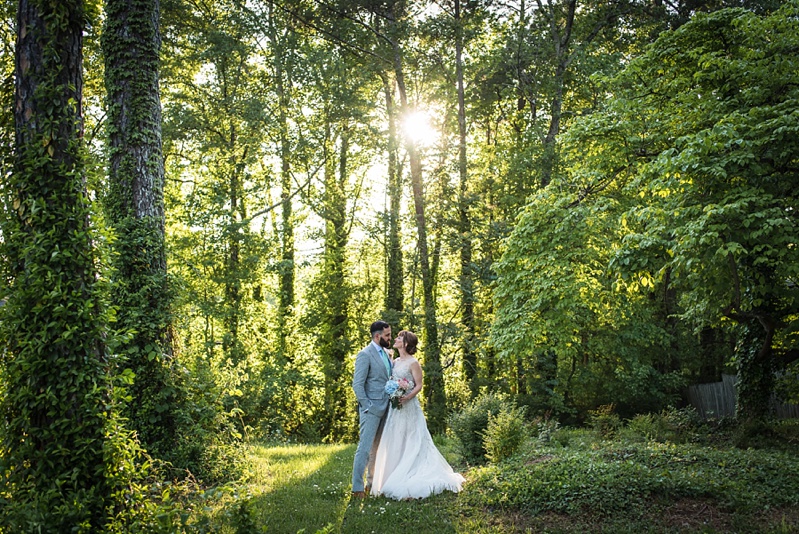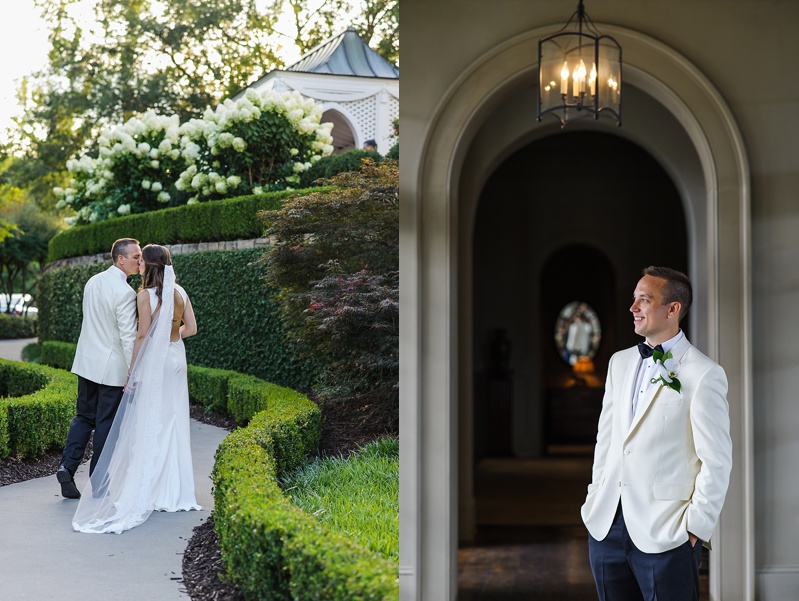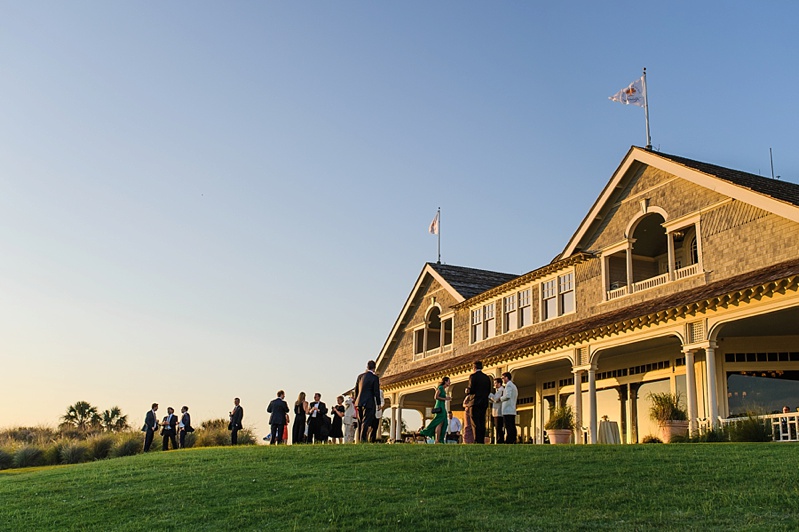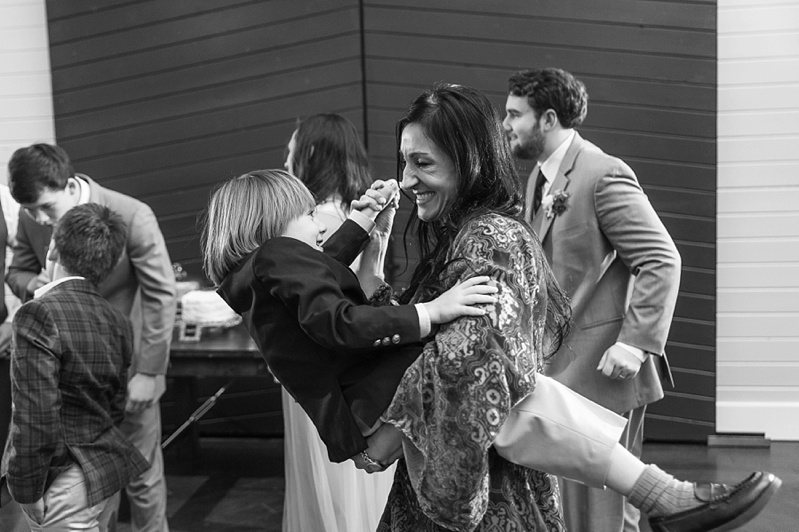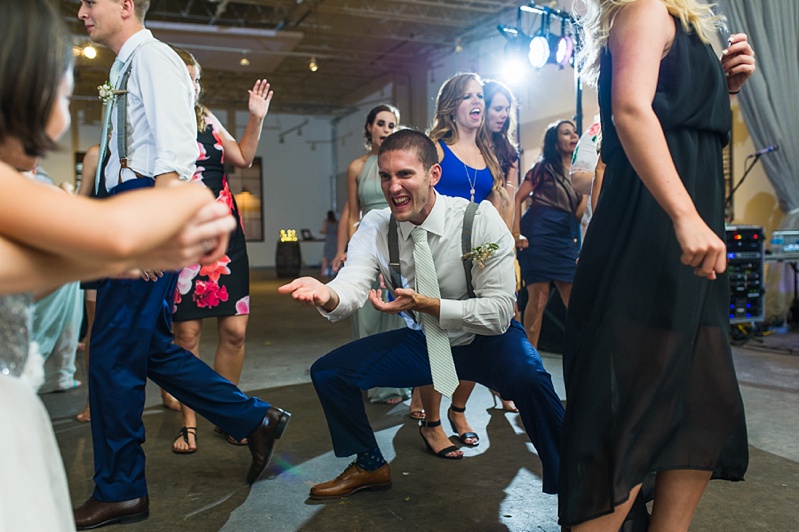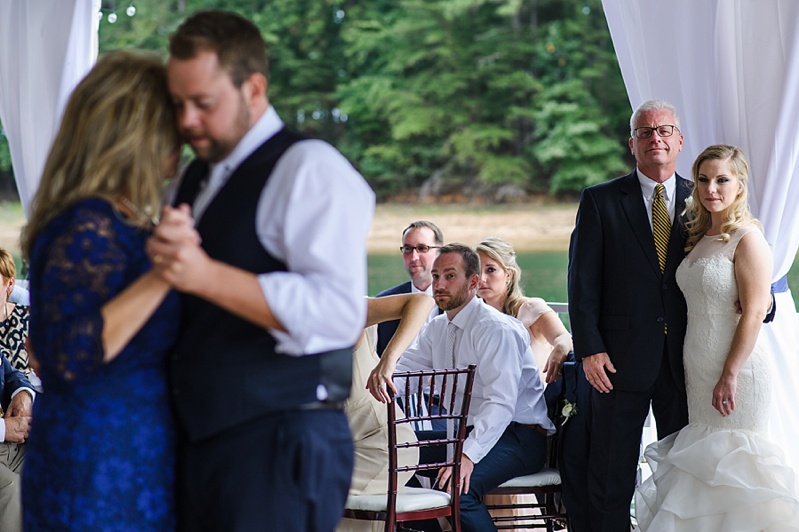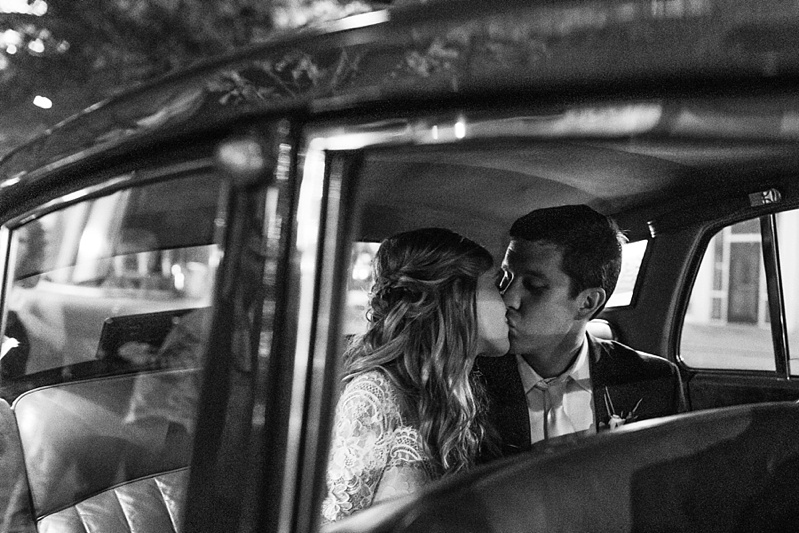 Philosophy
On Wedding Photography
I love timeless portraits and photographing people. As your wedding photographer, my goal is that you remember not only what you looked like, but how you felt. I believe in the non-planned moments because that's what makes the day unique to you. This is one of the most special times in your life and I take it very seriously, but I promise we'll share plenty of non-serious fun and laughs along the way. Take a deeper look at other couples' stories, and what they have to say about their experience.
Are We a Match?
You believe in real and authentic moments.
You have an adventurous heart.
You think Allison's dog is adorable.
You find happiness in the simplest things.
You know that curled up on the couch Saturday night is not lame.